Continuing researcher opportunities
The Marie Skłodowska-Curie Actions (MSCA) will continue providing opportunities for researchers and organisations under Horizon Europe, the new EU Research and Innovation programme for the period 2021-2027.
MSCA is the European Union's flagship programme to support scientific excellence and cooperation across countries, sectors and research fields. Researchers and organisations were invited to an online event on 23/03/2021 at 9:00 – 12:30 CET to learn about MSCA under the Horizon Europe programme.
Download the presentations
Follow the link to the download page for the presentations from the Marie Skłodowska-Curie Actions under Horizon Europe event.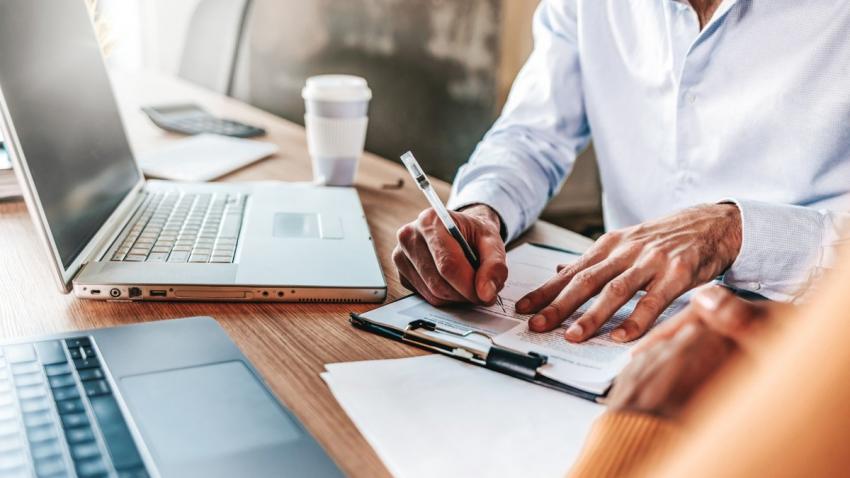 Discover the main changes
This event presented the MSCA programme under Horizon Europe in order to encourage organisations and researchers to apply. The MSCA will be simplified to make it easier to understand, implement and to apply for funding.
Participants learned about the changes to the programme and heard from beneficiaries, project managers and fellows about their experiences. 
The information session was open to researchers, higher education institutions, research institutes, research funding agencies and many other organisations currently involved in the MSCA or interested in applying to future funding calls for the first time.
Private sector organisations and other socio-economic actors were also encouraged to use the event to become acquainted with the opportunities the MSCA provide for intersectoral cooperation.
During the event, a slot was dedicated to individual experienced researchers seeking to apply to Postdoctoral Fellowships (formerly known as Individual Fellowships).
The event was webstreamed live on 23 March 2021 (9:00 to 12:30 CET, Brussels time) 
Biography
Themis Christophidou has been the Director-General for Education, Youth, Sport and Culture of the European Commission since March 2018. She is a civil engineer with 35 years of experience in private and public sector management.
After having worked in the private sector for 15 years, she joined the European Commission in 2001 and has held various positions, including in the Directorate-General for Regional and Urban Policy (DG REGIO), as Head of Cabinet of the Commissioner for Maritime Affairs and Fisheries and as Head of Cabinet of the Commissioner for Humanitarian Aid and Crisis Management.
Themis Christophidou is an alumna of the civil engineering faculty of the Metsovio Polytechnic University of Athens, specialised in transport infrastructure and urban transport. Born in Famagusta, Cyprus, she is trilingual in Greek, French and English.
Thierry Devars, Policy Officer
Dr John Morrissey, coordinator of the MSCA project YEASTDOC
Questions & Answers
Julie Leprêtre, Policy Officer
Leonardo Alfonsi, coordinator of the MSCA project SHARPER
Questions & Answers
Boryana Yotova, Policy Officer
Lucy Swan, Deputy Head of Unit, Marie Skłodowska-Curie Actions
Claire Morel, Head of Unit, Marie Skłodowska-Curie Actions, DG EAC