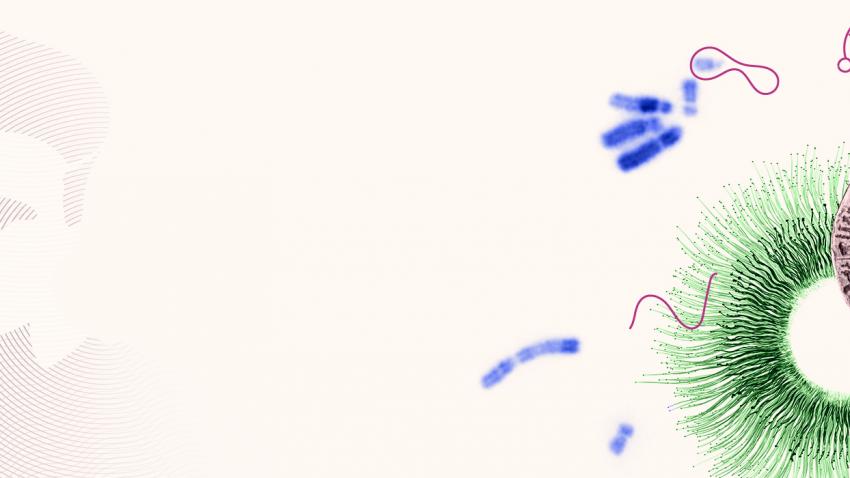 Supporting excellence in research and innovation
The Marie Skłodowska-Curie Actions are the European Union's reference programme for doctoral education and postdoctoral training.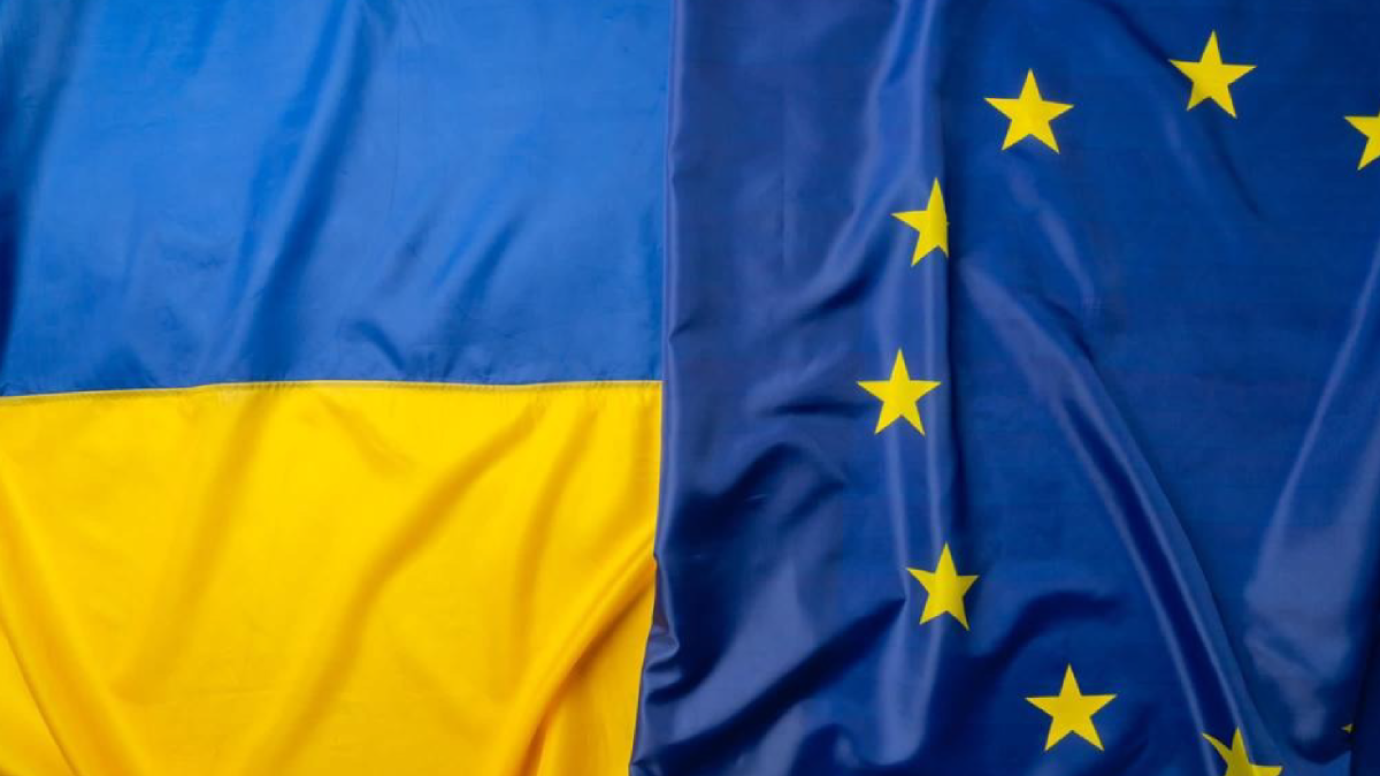 Support for people affected by Russia's invasion of Ukraine
The European Commission is determined to support the Ukrainian people and to provide all available assistance to Ukrainian researchers and their families in these extremely challenging times.

The EU is also excluding Russia from public contracts and European money.
EU support for Ukraine
Funding & Jobs
Discover the latest MSCA funding opportunities to apply for
Search hundreds of researcher vacancies published by MSCA projects
Get step-by-step instructions & guidance about how to apply for MSCA grant funding
Marie Skłodowska-Curie Actions explained
Find out how MSCA support excellent research and innovation

Doctoral programmes supporting excellent research in academia and other sectors

Supporting the careers of individual researchers and promoting excellence

Promoting knowledge collaboration between organisations and sharing best practices through staff exchanges

Supporting regional, national and international programmes and postdoc fellowships through co-funding

Bringing science closer to the public with the European Researchers' Night