Info session: Horizon Results Booster – steering research towards a strong societal impact
Supported by the European Commission, the Horizon Results Booster offers free services for EU funded projects selected under FP7, Horizon 2020, and Horizon Europe. This includes MSCA projects, finished or ongoing, supported by any of these programmes to date.
These services are provided by experts and cover several aspects linked to dissemination and exploitation activities, notably Portfolio Dissemination and Exploitation, Business Plan Development, and Go-to-Market services.
This information session will give an overview of the main services and include testimonials from those who have already benefited from Horizon Results Booster. No registration required, the livestream will appear on the event's page at the time of the event.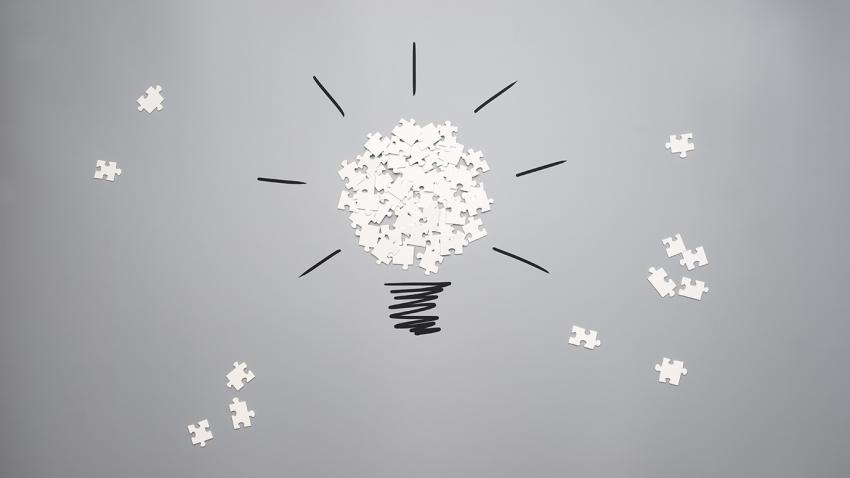 © Adobe Stock / Gajus