The 2023 annual conference of the Marie Curie Alumni Association (MCAA), on "Challenges in Science Diplomacy and Sustainable Development" will take place at the Palacio de Congresos in Córdoba, Spain on 24-25 February 2023. Satellite events will preceed the conference on 23 February.
The MCAA community brings together all career stages from all scientific disciplines, encouraging networking and cooperation, making the MCAA a forum of debate between researchers and with the society.
High-level panels will raise awareness on science diplomacy approaches to tackle societal challenges, as well as sustainability of research culture and researchers' careers.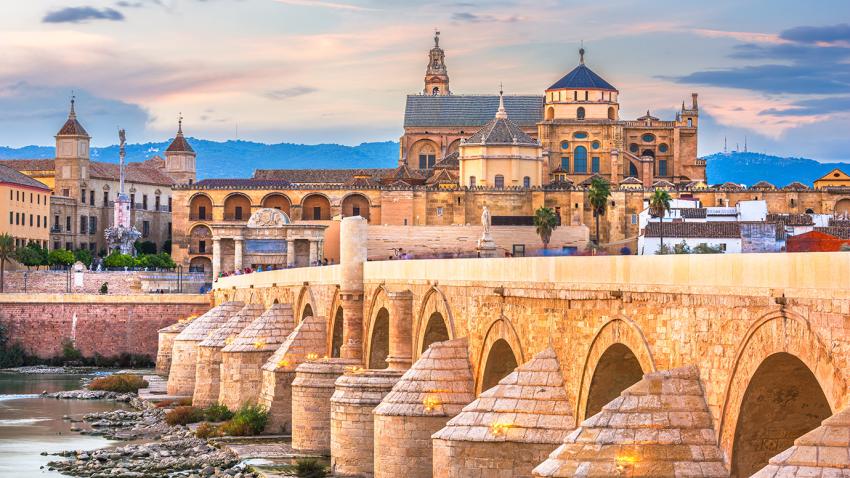 © Adobe Stock / SeanPavonePhoto
An exciting programme focusing on the place of research and researchers in society will be enriched by training sessions, networking opportunities, and a show case of the engagement and excellence of MCAA members.
During the gala dinner, the 2022 MCAA Awards will reward members who reached excellency in various levels during 2022.
The conference will be held in a hybrid format to ensure sustainability and accessibility for all around the world. Only 300 onsite attendees will be allowed. Registration is open now.