Webinar: Intellectual Property in EU-funded projects with a special focus on MSCA
This webinar, organised free of charge by the European Intellectual Property Helpdesk, will provide an overview of key aspects in the field of intellectual property management in Marie Skłodowska-Curie Actions projects.
The training session is open to MSCA applicants, beneficiaries, project managers and fellows and will give an overview of:
relevant intellectual property issues for MSCA proposals
particularities of MSCA grant agreements
ownership of background and results
questions from MSCA participants received by the helpdesk
MSCA success stories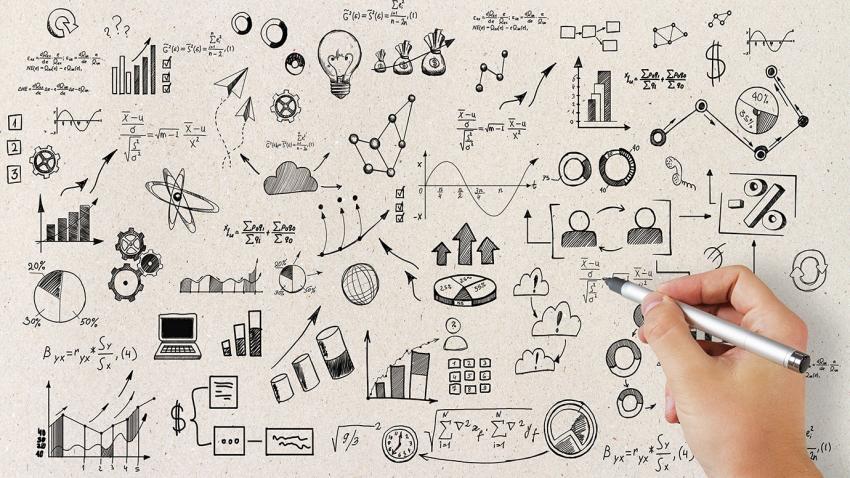 © Adobe Stock
About the Intellectual Property Helpdesk
The Intellectual Property Helpdesk provides free-of-charge, first-line support to EU-funded research and innovation projects and European small and medium-sized enterprises (SMEs) on intellectual property rights management, protection and enforcement.
Offering a broad range of informative material, a free helpline service as well as a training calendar, the Helpdesk's goal is to support intellectual property capacity building from awareness to strategic use and successful exploitation.