Developing talents, advancing research
Under the Pillar 1 of Horizon Europe, the Marie Skłodowska-Curie Actions (MSCA) fund excellent research and innovation. They equip researchers at all stages of their career with new knowledge and skills, through mobility across borders and exposure to different sectors and disciplines.
The MSCA also fund the development of excellent doctoral and postdoctoral training programmes and collaborative research projects worldwide. By doing so, they achieve a structuring impact on higher education institutions, research centres and non-academic organisations.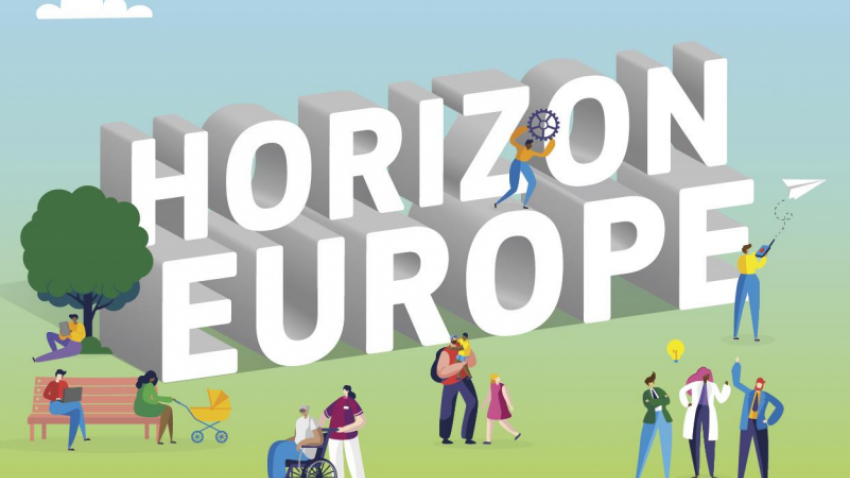 Learn about the main changes
Participants will learn about the main changes of the new programme. Under Horizon Europe, the MSCA will be simplified to make it easier to understand, implement and to apply for funding. The information event is open to researchers, higher education institutions, research institutes, research funding agencies and many other organisations currently involved in the MSCA or interested in applying to future funding calls for the first time.
Private sector organisations and other socio-economic actors are also encouraged to attend and become acquainted with the opportunities the MSCA provide for intersectoral cooperation.
Over the course of 10 days, the European Commission's Horizon Europe Info Days will give prospective applicants and other stakeholders in EU research and innovation the opportunity to get information and ask questions about main funding instruments, processes of Horizon Europe and what's new.
The Horizon Europe Info days are open for participation without prior registration and all sessions will be recorded.
How to participate
Part of the Horizon Europe Info Days series, the online event will present the MSCA programme under Horizon Europe and encourage organisations and researchers to apply.
The information day will take place on 1 July 2021 at 14.00-17.00 CEST (Central European Summer Time).