Apply now for the European Union Prize for Citizen Science
This new award recognises outstanding initiatives that put research, innovation, commitment and creativity at the service of our society.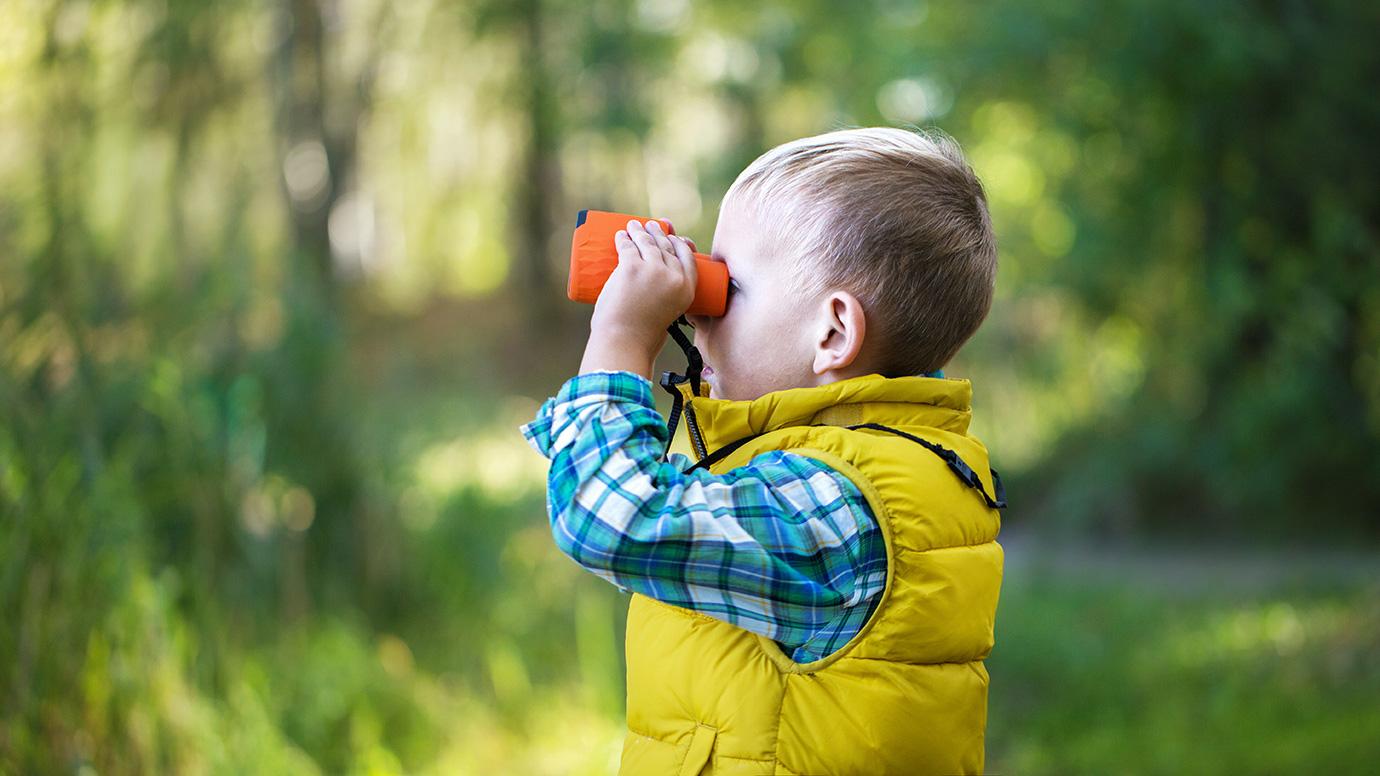 Citizen Science is the engagement of the general public in scientific research activities. It makes a significant contribution to a vibrant civil society – and an increasingly broad public fortunately perceives it as such.
The European Commission wants to further promote this development and underline the importance of Citizen Science, not least for the sustainability of our society.
The European Union Prize for Citizen Science will be awarded for the first time in 2023 and is an expression of this growing interest. It will include
a Grand Prize worth €60.000
a Diversity & Collaboration Award worth €20.000
a Digital Communities Award worth €20.000
27 Honorary Mentions
The deadline to apply is 13 March 2023.
Who can apply?
MSCA fellows and organisations benefitting from MSCA funding are strongly encouraged to apply, although European funding is not a requirement for entry.
The Prize is open to a wide range of scientific and social activities engaging citizens and aiming to
deliver scientific advancement and social benefits
support communities
foster an open and inclusive civil society
The initiatives should be running in the European Research Area. Examples include
(digital) humanities research engaging with citizens
science engagement for and with citizens
science and research communication with citizens as well as citizen engagement in science and research communication
participatory and artistic-led research
science education that engages citizens
other outstanding initiatives in the field of citizen science in terms of activities and results, stakeholders involved, or policy impact
The competition is open to
natural persons such as individual researchers, creatives, artists, and other professionals
groups of natural persons
legal entities such as associations, research and higher education institutions, public bodies, NGOs, companies, and other legally established organisations
groups of legal entities such as research consortia