European Innovation Council unveils opportunities for MSCA researchers in 2023
Three calls and an internship scheme are part of the EIC 2023 work programme.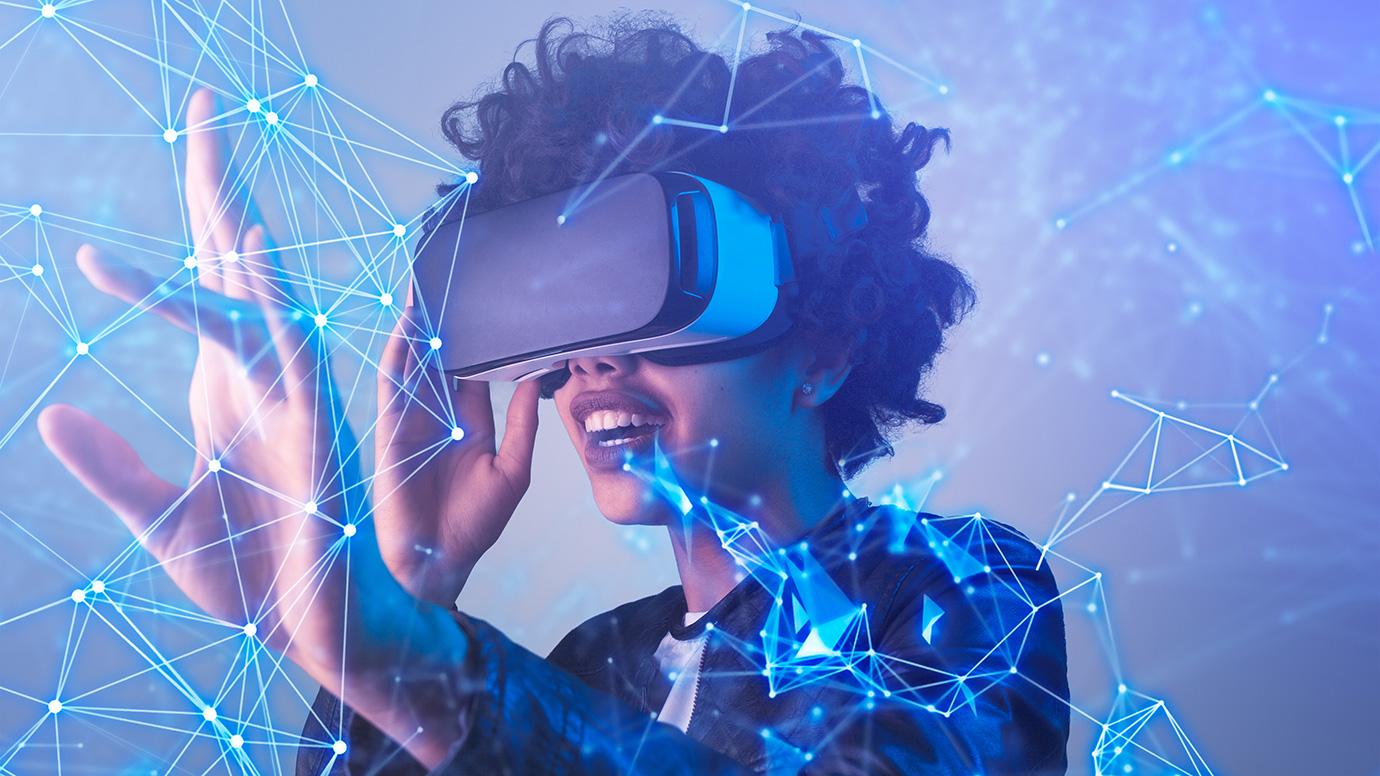 The European Innovation Council (EIC) aims to transform game-changing scientific results into life-changing innovation.
The EIC is investing €750 million in critical technologies for Europe in 2023, including €343 million to support multi-disciplinary research teams to undertake visionary research with the potential to become technology breakthroughs.
EIC Pathfinder calls
If your research has potential to develop into a future technology that could make a real difference to our lives, the EIC Pathfinder – with grants of up to €3 to €4 million – could be for you.
There will be two calls in 2023:
"EIC Pathfinder Open" to support projects in any field of science, technology or application without predefined thematic priorities (deadline: 7 March 2023)
"EIC Pathfinder Challenges" to support coherent portfolios of projects within predefined thematic areas to achieve specific objectives for each challenge (deadline: 18 October 2023)
EIC Transition Challenges call
EIC Transition funds innovation activities that go beyond the experimental proof of principle in laboratory.  
In 2023, the "EIC Transition Challenges" call is open for the first time to proposals building on results from Horizon 2020 or Horizon Europe funded projects, including MSCA projects.
With a budget of €60.5 million, the EIC Transition Challenges 2023 call will support projects in the fields of
The next deadline is 27 September 2023.
Whilst the EIC Transition Challenges call is open to MSCA projects, the EIC Transition Open call remains restricted to proposals building on results from EIC Pathfinder, ERC Proof of Concept and European Defence Fund projects.
Internship scheme open to MSCA fellows
Among the novelties introduced under the EIC 2023 work programme, "The Next Generation Innovation Talents" internship scheme will enable researchers to get a 'real entrepreneurial feel'.
The scheme will be open to doctoral candidates and postdoctoral researchers in the MSCA Postdoctoral Fellowships, Doctoral Networks and COFUND programmes.
The internships will enable researchers and aspiring innovators to develop their entrepreneurial mind-set and allow innovative start-ups to gain access to new ideas and insights from the cutting edge of research.