MSCA COFUND 2021 call receives 116 proposals
The recent COFUND call generated a great response with applications exceeding EUR 361 million for an indicative budget of EUR 89 million in funding.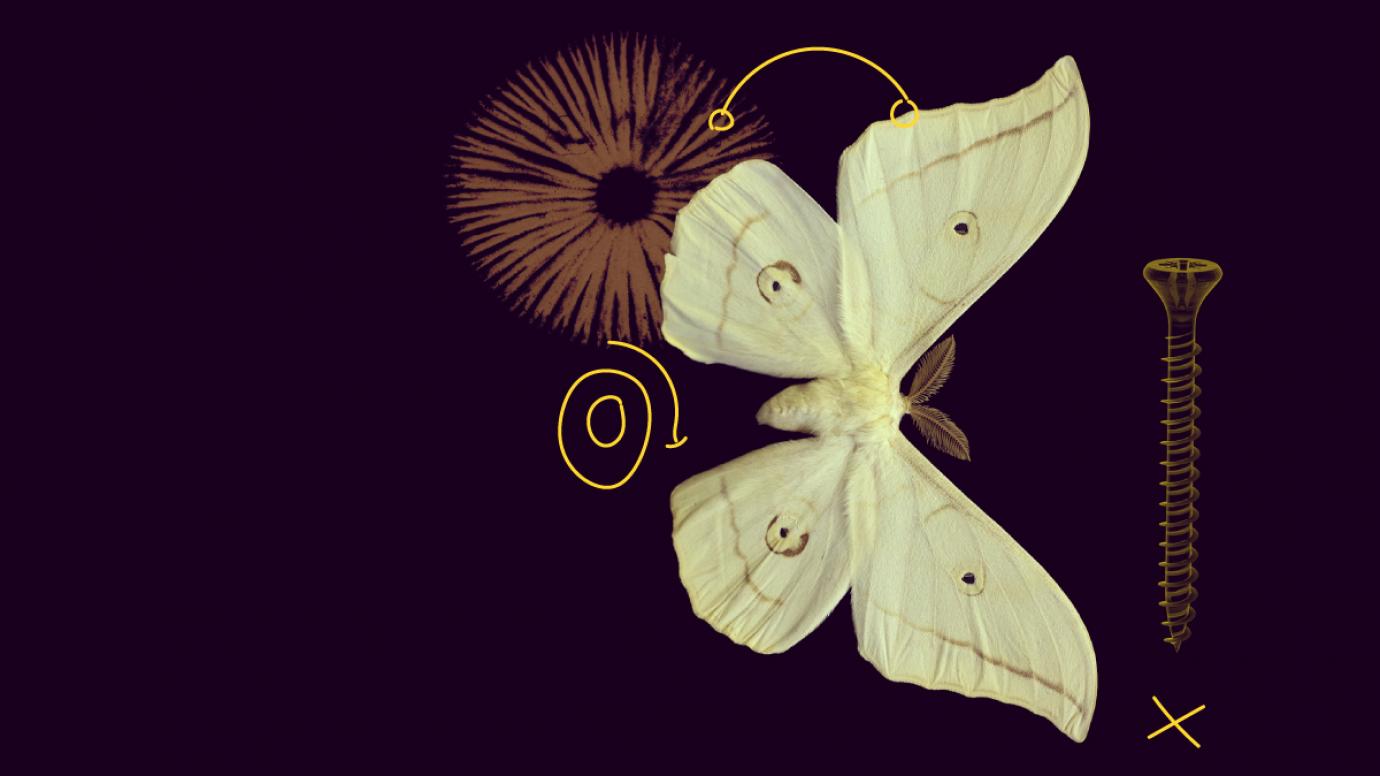 The initial call of the Marie Skłodowska-Curie Actions-funded COFUND scheme (Co-funding of Regional, National and International Programmes) closed on 10 February 2022.
Launched under Horizon Europe, the European Research Executive Agency received COFUND 116 proposals. Of these, 53 were for Doctoral Programmes and 63 for Postdoctoral Programmes. By comparison, 157 applications were submitted in 2020.
Applicants requested a total budget close to EUR 361 million. The overall indicative available budget is around EUR 89 million.
Spreading MSCA best practice
The COFUND action provides funding for regional, national and international programmes for training and career development (doctorates and post-doctorate fellowships), through co-funding mechanisms.
COFUND spreads the MSCA's best practices by promoting high standards and excellent working conditions. It promotes sustainable training and international, interdisciplinary and inter-sectoral mobility.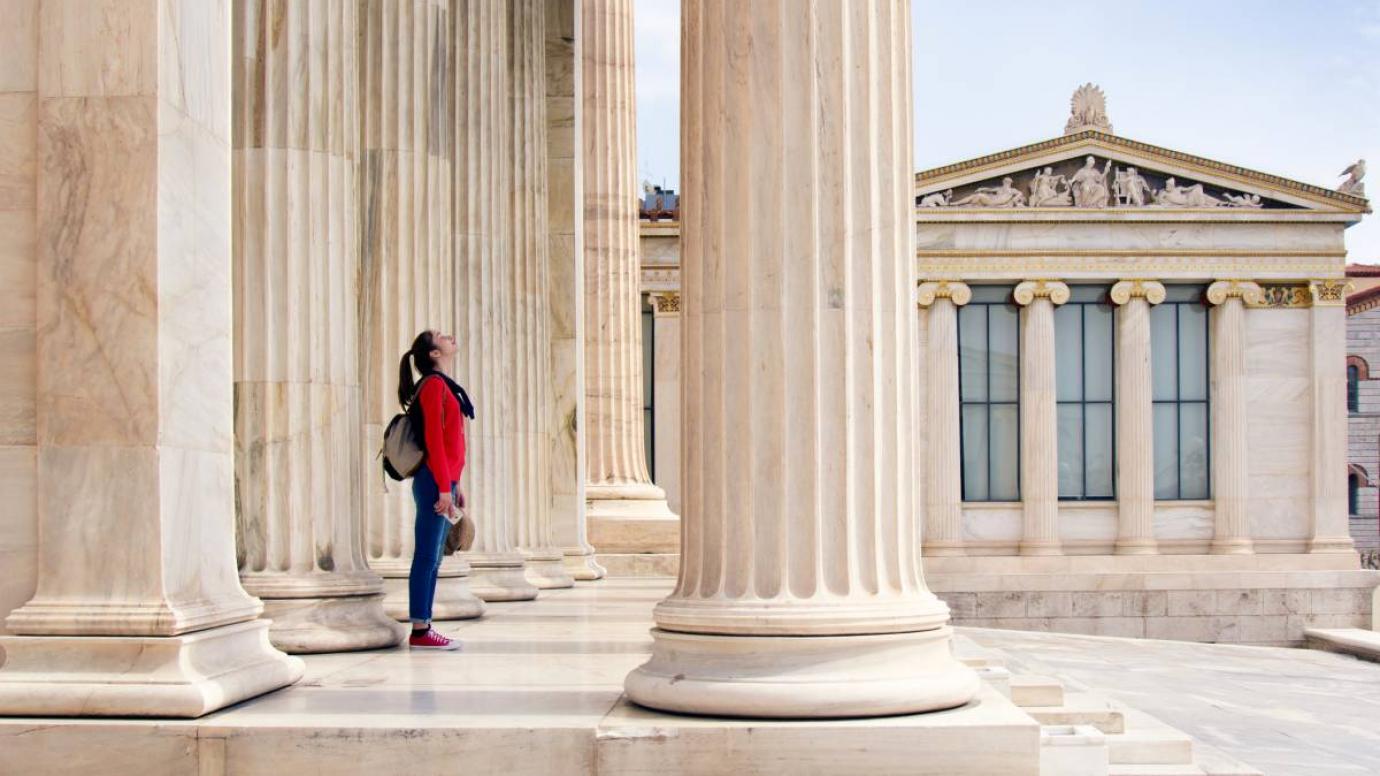 Proposals' statistics
The European Commission will announce the successful applicants around mid-July 2022.
The table below presents the statistics for the proposals in the last two years. The figures for 2020 show only eligible proposals
Austria: 5 (2020), 2 (2021)
Belgium: 4 (2020), 2 (2021)
Switzerland: 9 (2020), 0 (2021)
Cyprus: 3 (2020), 2 (2021)
Czech Republic: 3 (2020), 4 (2021)
Germany: 9 (2020), 8 (2021)
Denmark: 1 (2020), 1 (2021)
Estonia: 1 (2020), 1 (2021)
Greece: 2 (2020), 2 (2021)
Spain: 28 (2020), 22 (2021)
Finland: 6 (2020), 7 (2021)
France: 22 (2020), 20 (2021)
Hungary: 0 (2020), 1 (2021)
Ireland: 8 (2020), 6 (2021)
Italy: 12 (2020), 3 (2021)
Lithuania: 0 (2020), 1 (2021)
Luxembourg: 1 (2020), 1 (2021)
Malta: 2 (2020), 0 (2021)
Netherlands: 6 (2020), 7 (2021)
Norway: 2 (2020), 1 (2021)
Poland: 7 (2020), 4 (2021)
Portugal: 3 (2020), 3 (2021)
Sweden: 3 (2020), 2 (2021)
Slovenia: 1 (2020), 5 (2021)
Turkey: 9 (2020), 8 (2021)
United Kingdom: 1 (2020), 3 (2021)