MSCA-NET project launches MSCA matchmaking platform
The platform offers one-to-one meetings for future Marie Skłodowska-Curie Actions (MSCA) applicants, inspiring networking sessions, informative workshops and more.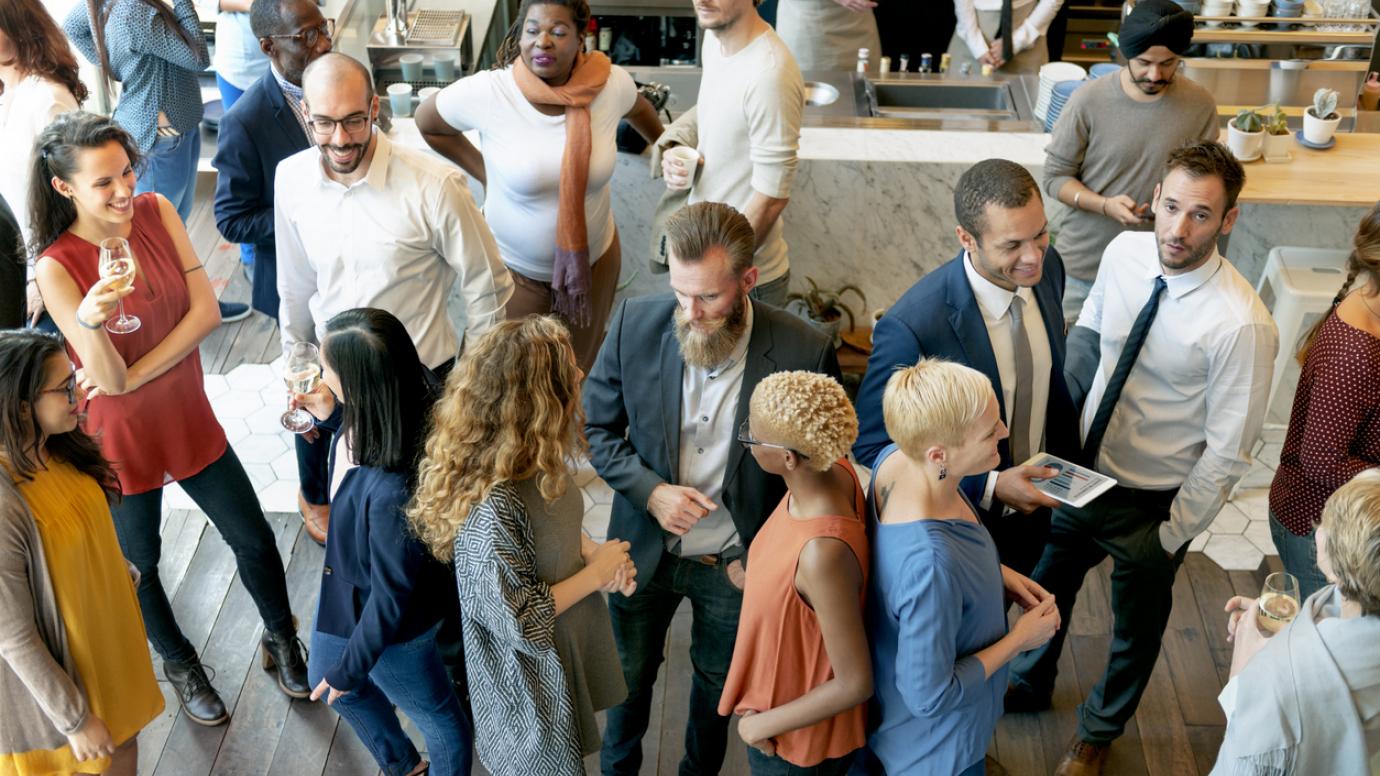 The MSCA Matchmaking Platform, that the MSCA-NET project launched in May 2022, brings together research fellows, companies, research supervisors, non-governmental organisations and academic institutions from European countries and beyond.
An opportunity for networking ahead of project applications
This is a unique opportunity to build new relationships, meet potential cooperation partners and prepare future successful projects during the 2022 MSCA calls period.
Through this platform, participants are able to publish their researcher, company or organisation profile to find or offer arrangements to host researchers and attract talent to participate in MSCA calls.
The platform is active for a year until May 2023.
Topics and modalities
The platform allows participants to address the following topics:
Cooperation in any scientific field 
Postdoctoral Fellowships 
Doctoral Networks
Staff Exchanges
Secondments and Placements
Make your participation a success
Participants will be able to:
meet potential collaboration partners and research supervisors
discover new project ideas and potential research partners
prepare MSCA Doctoral Networks, Postdoctoral Fellowships and Staff Exchanges proposals
meet the MSCA national contact points
get information about the latest activities, such as information days, workshops and more
A useful platform for everyone involved in MSCA
The platform offers possibilities for all actors involved in MSCA proposals and projects:
As a future fellow, you can find European institutions and supervisors for your proposal. Connect with companies and non-academic organisations for placements and secondments.
As a supervisor, you can find candidates and book meetings to discuss project ideas.
As a representative of an organisation, you can find partners to discuss Doctoral Network, Staff Exchanges and Postdoctoral Fellowship project ideas, proposals and build a competitive consortium.
As a company, you can find partners and fellows to prepare competitive proposals.
As an MSCA National Contact Point you can organize info sessions, connect with applicants and other national contact points.
Benefits of the platform
The new platform will allow participants to:
publish and showcase their CV, project ideas, services or business needs to any participant
initiate and arrange pre-scheduled one-to-one meetings
generate fresh leads and meet new contacts in a time and cost-efficient way
stay one step ahead of your competitors by being seen and visibly present in the platform