MSCA opens €72.5m call for Staff Exchanges
The Staff Exchange action offers a unique opportunity to gain wide-ranging international experience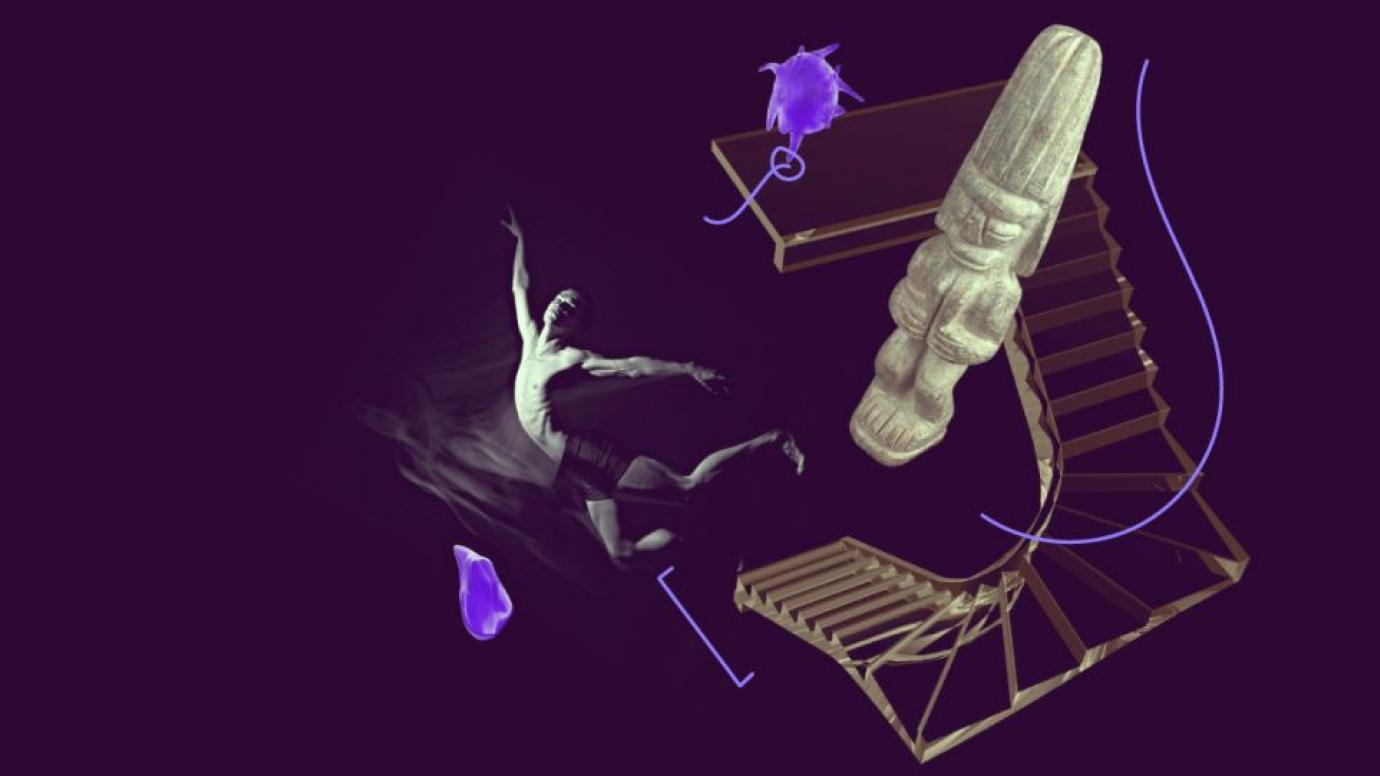 The Marie Sklowdowska-Curie Actions Staff Exchange action has an overall budget of €72.5 million in 2021. It supports international consortia of universities, research institutions, businesses, SMEs and other non-academic organisations to exchange their staff for up to 12 months.
Previously known as Research and Innovation Staff Exchanges (RISE), these exchanges offer unique opportunities for researchers and innovators. They can use Staff Exchange actions to enlarge their networks, share knowledge and turn cutting-edge research into innovative products and services.
To be eligible, consortia must comprise of at least three organisations in three different countries. Two of these must be located in separate EU Member States or Horizon Europe Associated Countries. Beyond that, organisations from any country in the world may participate.
The 2021 call will open on 7 October 2021 with a deadline for submission of proposals of 9 March 2022.
Research support under Horizon Europe
Under Horizon Europe, the EU's funding programme for research and innovation, the European Commission continues to promote international, inter-sectoral and interdisciplinary research & innovation collaborations between organisations in Europe and further afield through the Marie Skłodowska-Curie actions (MSCA).
For more information 
To learn more about the conditions of the call and key documents (including templates and guide for applicants), follow the link to the Funding & Tenders portal