MSCA supports doctoral training and postdoctoral fellowship programmes with €95 million
The European Commission will provide co-funding for 16 doctoral training and 14 postdoctoral fellowship programmes.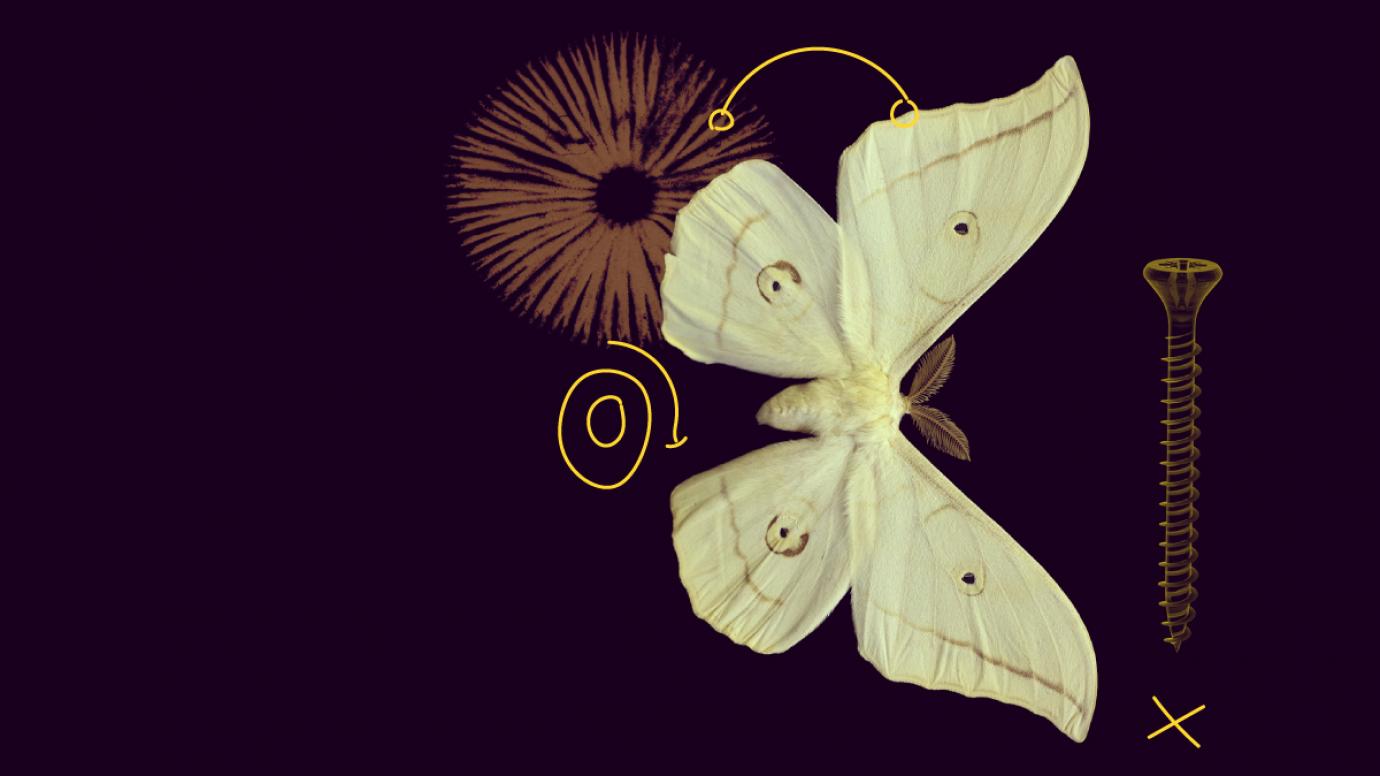 The European Commission has announced the results of the 2022 Marie Skłodowska-Curie Actions (MSCA) call for Co-funding of regional, national and international programmes (COFUND).
The European Commission will fund 30 COFUND projects with €95 million. These include 16 doctoral training programmes and 14 post-doctoral fellowship programmes of outstanding quality.
COFUND provides funding for regional, national and international programmes for training and career development (doctorates and post-doctorate fellowships), through co-funding mechanisms.
It spreads the MSCA's best practices by promoting high standards and excellent working conditions.
International cooperation
The European Research Executive Agency (REA) received 107 applications for this call of which 105 were eligible and were evaluated. With 30 selected projects, the result corresponds to a 28.6% success rate.
These collaborative programmes are implemented by international partnerships.
They cover over 511 organisations in 39 countries in the EU, countries associated to Horizon Europe and beyond, including 141 companies and 74 small and medium-sized enterprises.
Selected projects are coordinated by organisations in 11 countries
Spain: 8 projects
France: 6 projects
Finland and Turkey: 3 each
Germany, Ireland and Norway: 2 each
Austria, Italy, the Netherlands and Sweden: 1 each
These projects have the following participations by EU member states and countries associated to Horizon Europe
Spain: 110 participations
France: 66
Italy: 41
Germany: 35
Finland and Norway: 33 each
Turkey: 30
Ireland and the Netherlands: 14 each
Belgium and Sweden: 10 each
Denmark: 9
Austria and Portugal: 5 each
Greece, Poland and Romania: 4 each
Cyprus and Czech Republic, Hungary, Lithuania, Slovakia and Slovenia: 2 each
Bulgaria and Estonia: 1 each
The call was also open to organisations based outside these countries, which can join projects as associated partners. The projects have the following participations by third countries
United Kingdom: 21 participations
United States: 18
Switzerland: 9
Australia and Canada: 4 each
India: 3
Argentina, United Arab Emirates: 2 each
Brazil, Burundi, Chile, Colombia, Japan and New Zealand: 1 each
Since 2014 the MSCA have supported 272 COFUND projects, including those funded in this round.
Frontier research in all fields
Selected projects span various scientific disciplines and will conduct research in areas such as
life sciences, health
engineering or social sciences
humanities
While some of these are multidisciplinary research and training projects, others were developed fully with a bottom-up approach.
Focus of the projects
The projects selected this year follow the main current trends, with a good number focused on artificial intelligence or data science, and respond to most pressing challenges such as the green and digital transition or climate change. Some projects are aligned with the goals and plans of the Mission on Cancer.
Once the grant agreements are finalised, the complete list of funded projects will be published on CORDIS.
High-quality programmes
Selected programmmes will promote international, interdisciplinary and inter-sectoral collaboration to
foster high quality training of up to 1000 researchers and innovators at doctoral and postdoctoral level in academia and beyond
allow them to enlarge their networks and share knowledge to carry out cutting-edge research
provide them with new knowledge, skills (including transferable skills) and career development perspectives
boost their creativity and entrepreneurship
They will carefully consider important aspects such as
open science
community engagement
entrepreneurship
gender
ethics or
high-quality supervision
About the programmes
These programmes will  allow organisations to
attract international talent to EU Member States and regions
increase visibility and attractiveness  
boost research and innovation capacities
A number of projects are also linked to European University Alliances.
Next steps for successful applicants
The European Research Executive Agency sent out letters on the results of the evaluation to inform applicants of the outcome of the selection.
Applicants should be able to access the results of the evaluation on their personal space of the Funding and Tenders Opportunities Portal.
The letter sent out to the successful applicants contains all the instructions about the next steps to prepare the grant agreement with the agency.
The first projects will start at the earliest in late summer 2023. Projects on the reserve list will be contacted once all the grants have been signed.
Next funding round is coming soon
The next call for MSCA COFUND will open on 10 October 2023.