Sweden launches call for MSCA alumni to work in the country outside academia
Sweden's innovation agency Vinnova has set up a scheme to retain in the country MSCA alumni and MSCA Seal of Excellence holders funded by the agency, and employ them outside academia.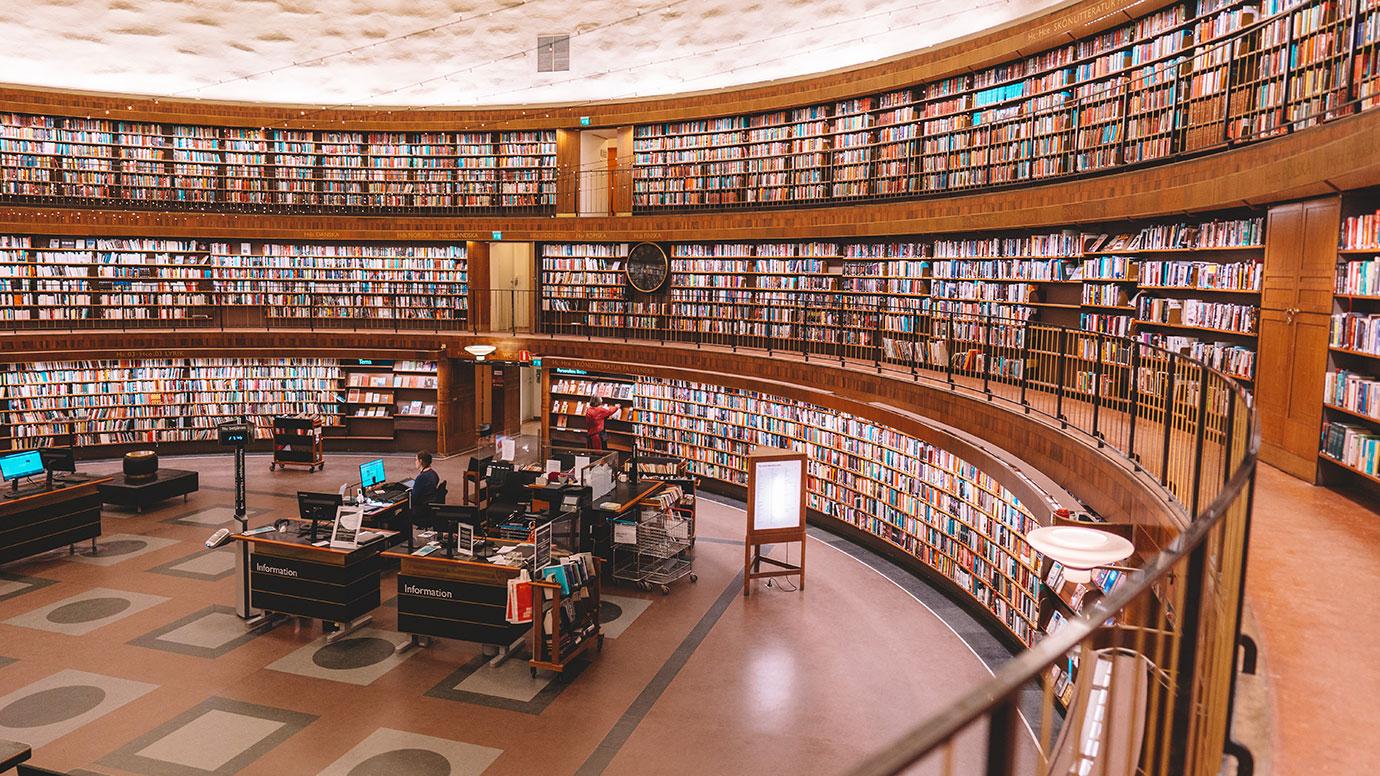 The Swedish innovation agency Vinnova has set up the scheme "Attract, integrate and retain international excellence" to retain MSCA alumni based in Sweden after completing their fellowship and support their employment outside academia.
The scheme makes it easier for employers to attract international talents and cutting-edge expertise in specific areas, whilst creating the conditions for researchers to stay in Sweden and supporting their integration in the country.
Interested researchers and organisations can find a suitable employer or researcher through the scheme's matchmaking platform to prepare a joint proposal.
Vinnova offers recruitment support up to a maximum of SEK 500,000 for an equivalent of 6 months of full-time employment. It expects 10-20 projects per year to be financed under this scheme.
Who can apply?
Researchers should have successfully defended their thesis or completed a postdoctoral fellowship in Sweden to be eligible under this call.
Eligible fellows should also not be employed outside academia and have finished their fellowship with a Swedish host organisation funded by one of the following schemes by the Marie Skłodowska Curie Actions (Horizon 2020) or Vinnova:
Innovative Training Networks (ITN)
Individual Fellowships (IF)
Cofund Doctoral Programme
Cofund Fellowship Programme
European Fellowship Seal of Excellence – MSCA Seal of Excellence (Vinnova)
Eligible organisations include any kind of non-academic employers in Sweden:
business
small and medium-sized enterprises
research institutes
public organisations
The deadline for applications is 12 April 2023, 14:00 CET.