Next MSCA and Citizens call opening soon: 6 steps to prepare your application
Get started with this funding scheme and learn how to prepare a successful proposal.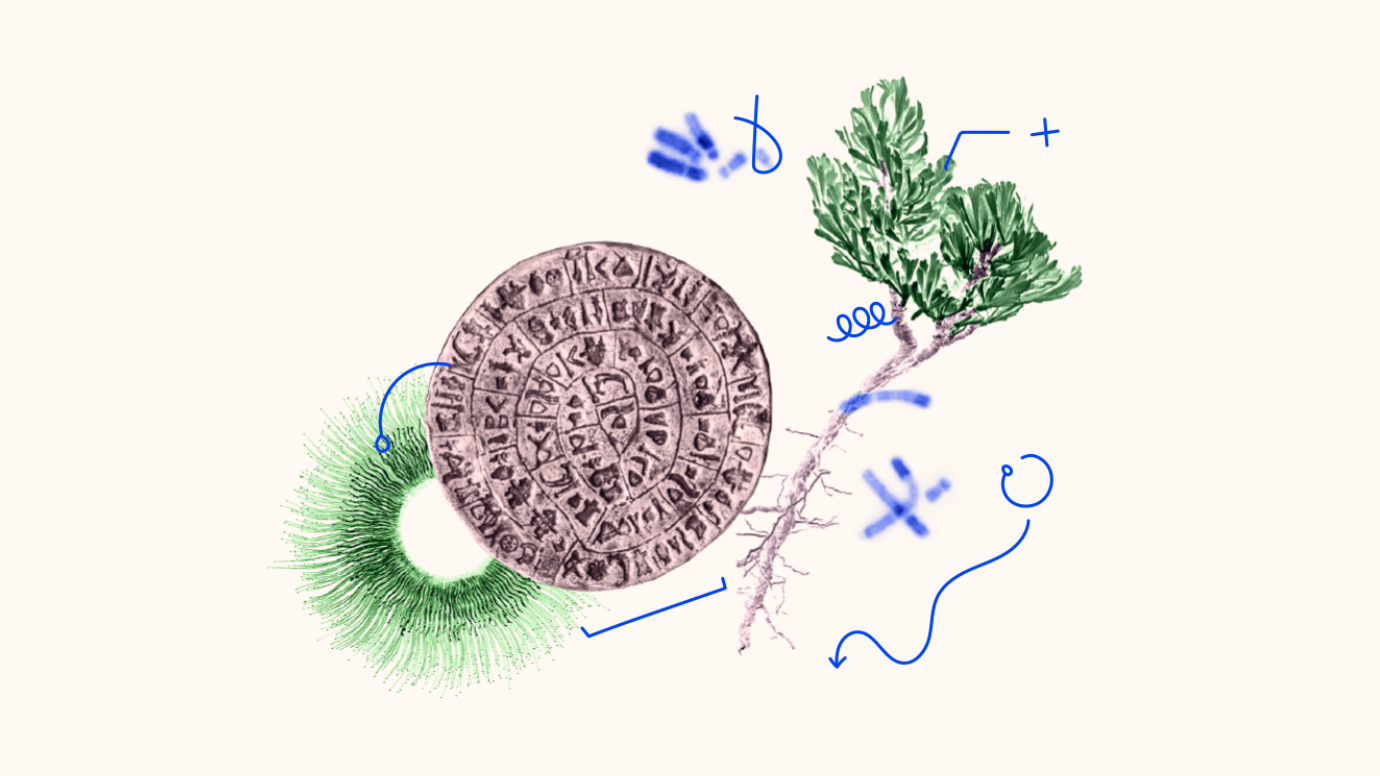 The 2023 MSCA and Citizens call to organise the European Researchers' Night and Researchers at Schools activities in 2024 and 2025 will open on 20 June. The deadline to apply is 25 October 2023.
If you are considering applying for MSCA and Citizens, here are some useful tips and guidance to start preparing your proposal.
Step 1: get familiar with how funding works
Have a look at the MSCA and Citizens page and key resources for an introduction to the scheme's features. 
Check thoroughly the basic resources of the programme's requirements.
Step 2: make sure your organisation can apply
MSCA and Citizens activities can be organised either by one single beneficiary or by several organisations in a consortium at regional, national or cross-border levels.
Organisations from all socioeconomic sectors in Member States and countries associated to the Horizon Europe programme can apply  to organise activities in these countries.
This includes
higher education institutions
research institutions and infrastructures
museums, scientific centres and festivals
science communication companies
organisation involved in science engagement
local, regional and national governments, education authorities and agencies
other socio-economic actors
If you are not sure about your country's status, have a look at the list of participating countries to Horizon Europe or contact your MSCA National Contact Points for more information.
If you are participating in an EU-funded programme for the first time, you will need to register your organisation and get a participant identification code (PIC).
Step 3: find partners to prepare your proposal
If you are planning to apply as a consortium, you can get help to find new partners via
You could start by exploring the existing links that your department and organisations have with institutions around Europe. You can also use this call to explore new collaborations and expand your networks.
Partnerships and coordination at regional, national or cross-border levels will be strongly encouraged, aiming at a good geographical spread and avoiding overlaps.
Step 4: start drafting your application
To draft a successful application, you will need to get familiar with the award criteria and the specific requirements of the call (see the General Annex D of the Horizon Europe Work Programme 2023-2024, under "Coordination and Support actions").
The guide for applicants (coming soon) also gives useful guidance to prepare the application and related budget.
Applicants are encouraged to submit proposals covering activities for both 2024 and 2025, including the organisation of two successive editions (2024 and 2025) of the European Researchers' Night and implementation of Researchers at Schools activities during the project duration.
Selected projects will
promote gender balance, diversity and inclusiveness in science in its activities and among researchers involved
have a  thematic focus on activities relating to the priorities of the European Commission, and notably the EU Missions, on their events and activities
publicise the European Researchers' Night as a European (and Europe-wide) event, and promote the European Union and its impact on the daily life of citizens during its duration. It is the occasion for a Europe-wide public and media event for the promotion of research careers
European Researchers' Night activities can
combine education with entertainment, especially when addressing young audiences. Portals such as the European Science Engagement Platform can help applicants and future practitioners find inspiration and resources for the projects' activities
support events that can last up to two days: they can start on Friday and continue the following day. Related events before and after the European Researchers' Night can also be organised
Researchers at Schools activities should
take place at any time during the project duration
be subject to dedicated promotion, particularly towards schools and other pedagogical and educational centres
Step 5: check your application with your peers
If you want to receive feedback on your draft and get advice from former applicants and experts, you can also reach out to
Step 6: submit your application
The 2023 call to organise the European Researchers' Night and Researchers at Schools activities in 2024 and 2025 will open on 20 June with a deadline to apply by 25 October 2023, 17:00 (Brussels time).
During this period, you and your partners can prepare and submit your application and learn more about the submission process on the call page on the Funding and Tenders Opportunities Portal and through the portal's online manual.
Become familiar with the electronic submission service, which is the online system you must use to submit proposals.
Submit your proposal as early as possible before the deadline expires to avoid last-minute problems. You can update, download, or withdraw your proposal up until the deadline. You can see an overview of the evaluation process on the website of the European Research Executive Agency (REA).