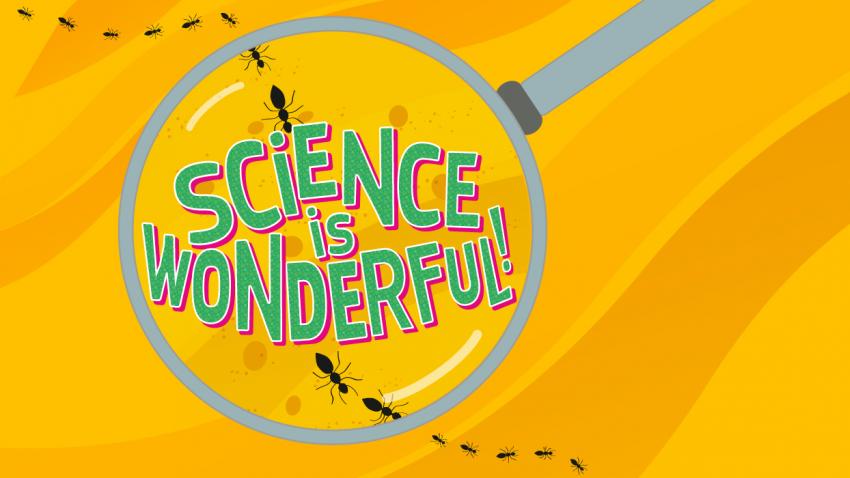 Call for projects - Deadline 16 October 2023
Applications are open for MSCA fellows, alumni and projects to showcase their research and engage with pupils and citizens at the 2024 edition of the Science is Wonderful! fair.
Science is Wonderful! 2024
Save the date! The next edition will take place on 25 and 26 April 2024, at The Egg, in Brussels.

The science fair will give you and your pupils a unique opportunity to discover and participate in hands-on experiments, games, and many other activities organised by leading international scientists.

Sign up to our newsletter to receive all the latest updates!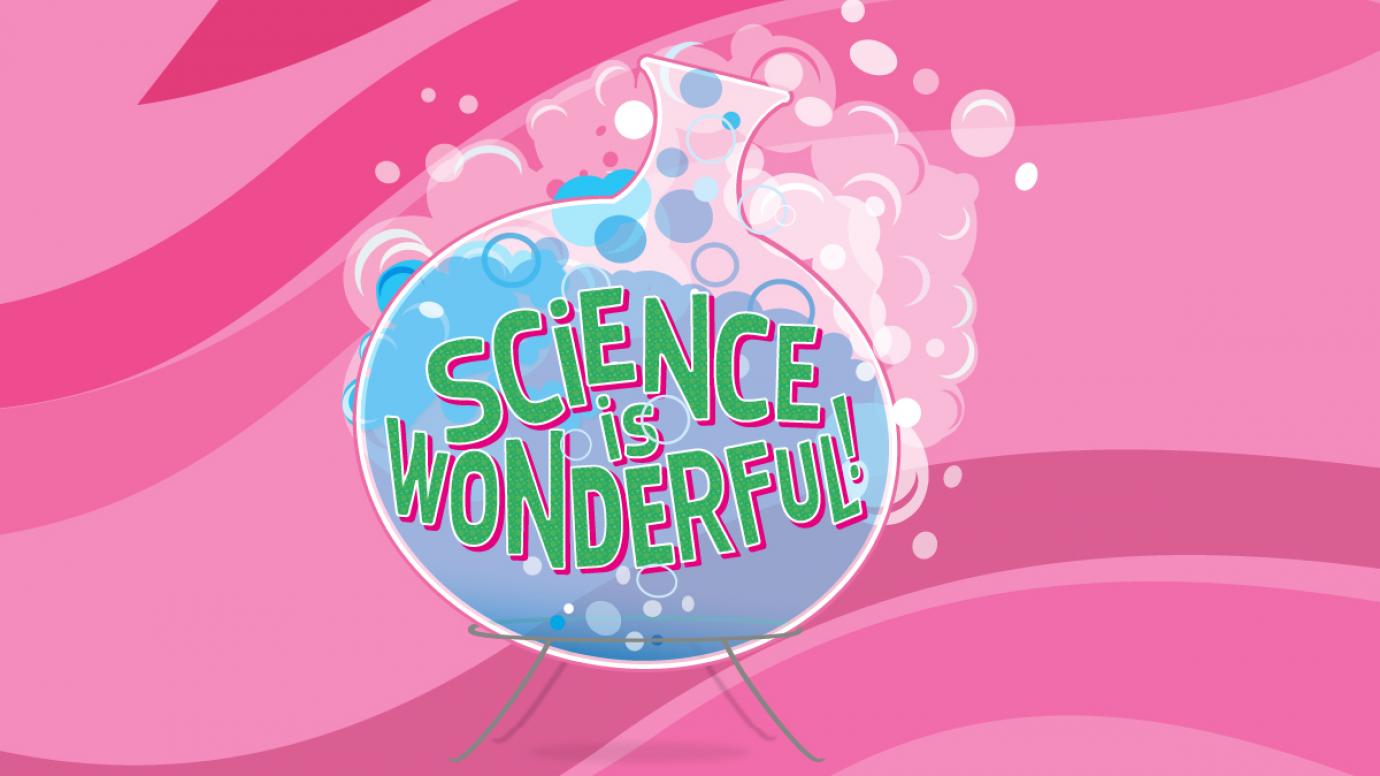 Let's celebrate science
The Science is Wonderful! fair attracts 4 000 primary and secondary school pupils every year, giving them the chance to engage with over 100 international scientists, learn more about their work and explore research careers.
Get a glimpse of Science is Wonderful! by watching this video.
About Science is Wonderful!
The European Commission funds excellent young researchers across the European Union and abroad through the Marie Skłodowska-Curie Actions.
Science is Wonderful celebrates the value and impact of EU-funded research. It gives primary and secondary school students the chance to interact with leading researchers and innovators, learn more about their work in engaging formats and ask questions about scientific careers.
Since 2015, Science is Wonderful! has organised an annual science fair showcasing research projects and innovations through presentations, hands-on experiments, games and quizzes.