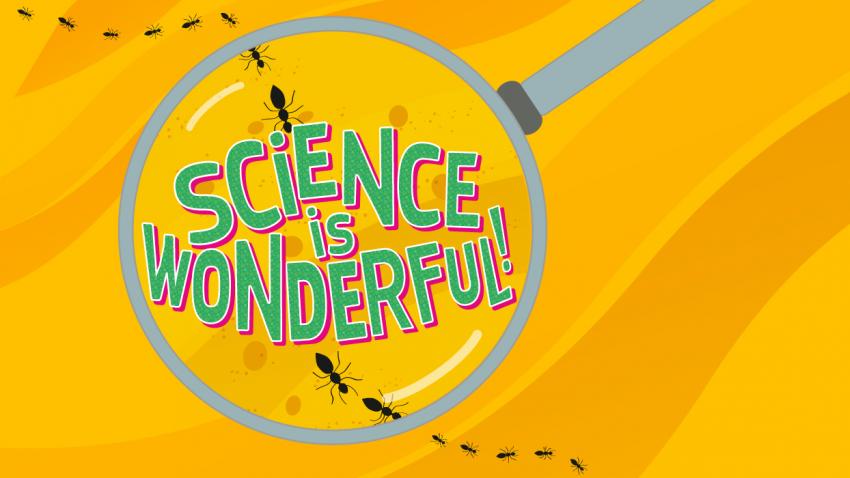 Science is Wonderful! Activities
Science is Wonderful! activities bring the world of cutting-edge research to young scientists in primary and secondary schools all over Europe.
Science is Wonderful! 2023
The next edition of Science is Wonderful! will take place in Brussels in March 2023 and will feature 100 researchers from across Europe.

Whether you are a teacher, a child, or simply young at heart, join us for this celebration of science!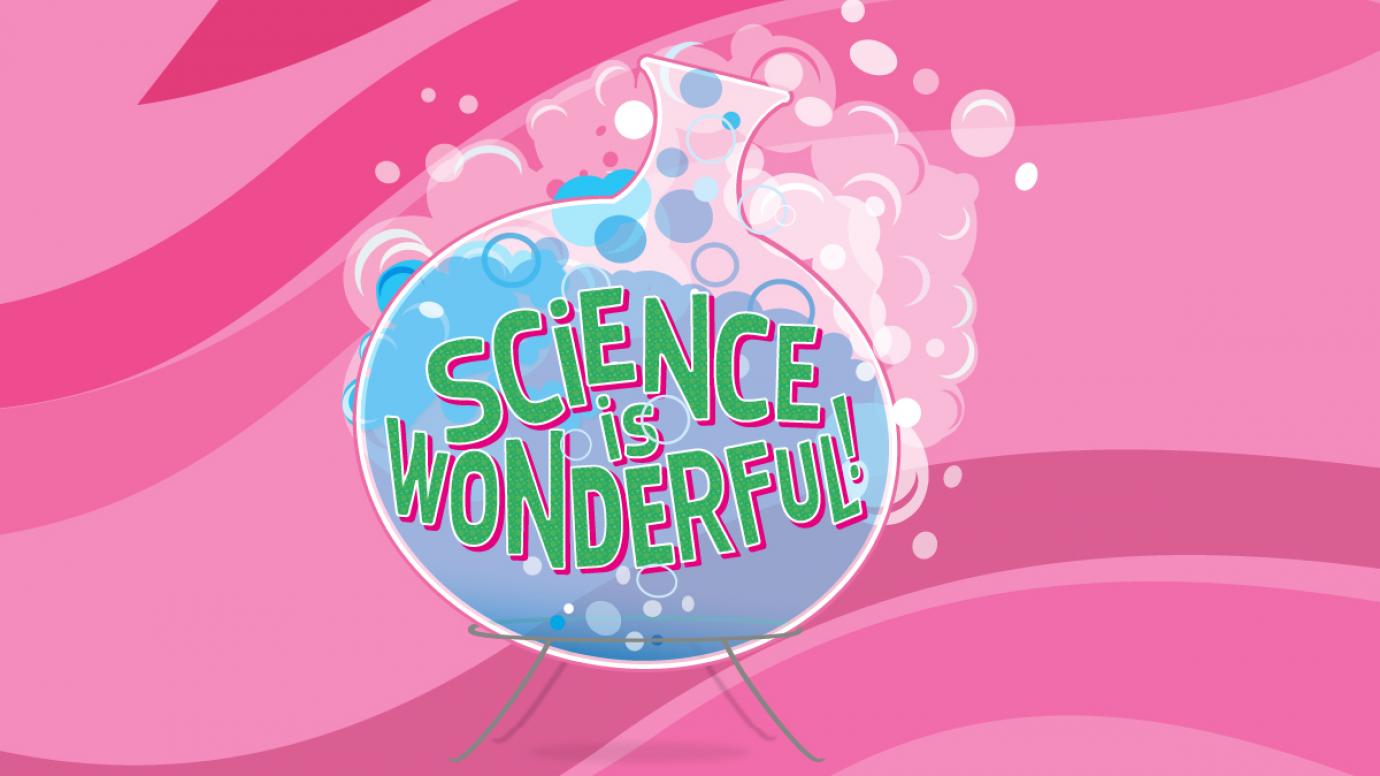 About Science is Wonderful! 
The European Commission funds excellent young researchers across the European Union and abroad through the Marie Skłodowska-Curie Actions.
Science is Wonderful! celebrates the value and impact of EU-funded research. It gives primary and secondary school students the chance to interact with leading researchers and innovators, learn more about their work in engaging formats and ask questions about scientific careers.
Since 2015, Science is Wonderful! has organised an annual science fair showcasing research projects and innovations through presentations, hands-on experiments, games and quizzes.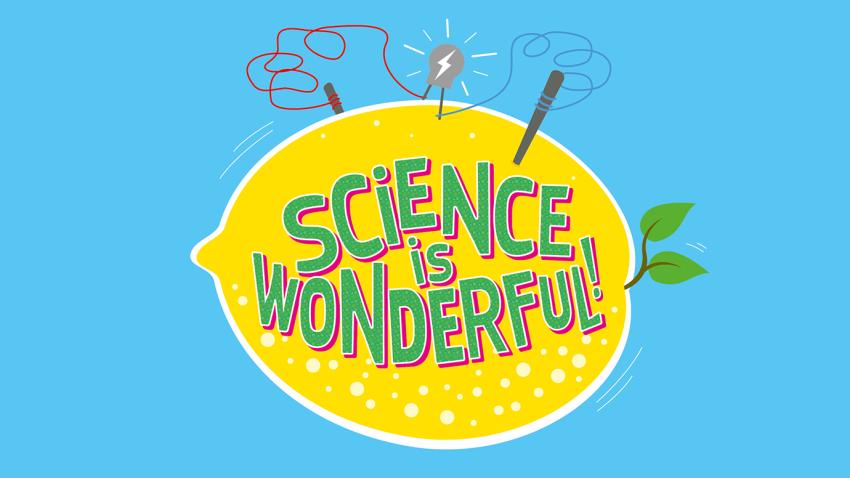 Featured activities for young scientists