Published:
Join the Biodiversity Patrol!
Fields with a lot of biodiversity work much better than fields with a low number of plants and animals.
Languages:

English
French
Italian
Spanish
Portuguese
Ages:

9-12
12-15
15-18
School subject:

Natural sciences
Citizenship
Format:

Game
Research field:

Environment and Geosciences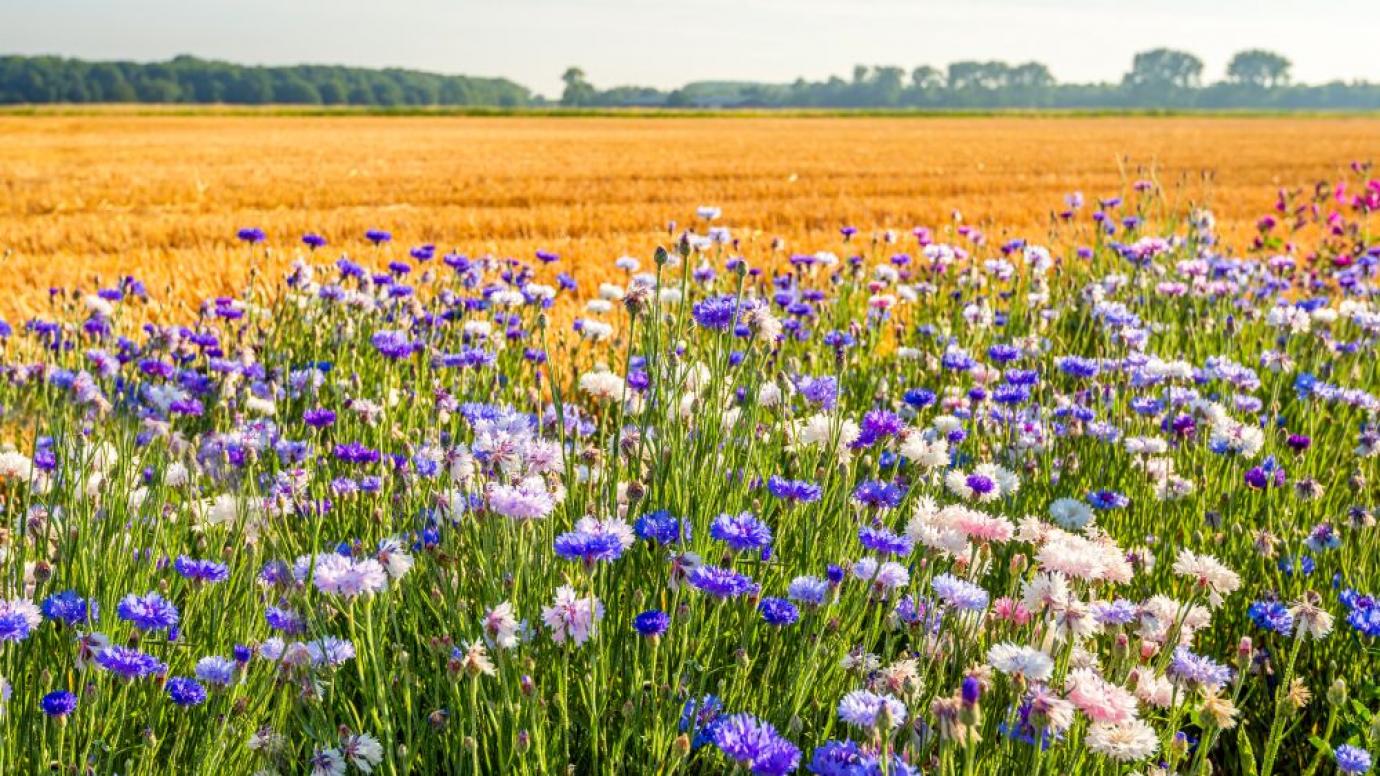 Details of the Biodiversity Patrol!
This activity is available in 5 languages.
Biodiversity Patrol!
Fields with many types of animals and plants (high biodiversity) work much better than those where the number of living beings is small.
In other words, when we find a field full of different tree species, small plants and soil microbes, we know that this contributes to the right performance of the nature.
So, we as human beings, will best enjoy having a healthy field which provides us with clean water and air, wood and other materials, food and outdoor recreation areas.
Information for teachers
Activity duration: Less than 30 minutes
Recommended group size: 1 to 30 students
Recommended location: Indoors
Preparation by teacher needed: No
Additional materials needed: No
Rejoignez la patrouille de la biodiversité !
Les champs avec plus de types d'animaux et de plantes (aute biodiversité) fonctionnent bien mieux que les champs avec moins de types d'êtres vivants.
Autrement dit, quand nous trouvons de nombreux types différents d'arbres, de petites plantes et de microbes qui vivent dans le sol d'un champ, ils aident tout à bien fonctionner dans la nature.
De cette manière, les êtres humains peuvent pleinement profiter d'un champ sai puisque cela nous donnera de l'eau et de l'air propres, du bois et d'autres matériaux, de la nourriture, des espaces pour s'amuser en plein air.
Informations pour les enseignants
Durée de l'activité: Moins de 30 minutes
Taille de groupe recommandée: 1 à 30 étudiants
Lieu recommandé: à l'intérieur
Préparation par l'enseignant nécessaire: Non
Matériel supplémentaire nécessaire: Non
Unisciti alla Pattuglia della Biodiversità!
I campi che ospitano molti tipi diversi di animali e piante (alta biodiversità) funzionano molto meglio di quelli che ospitano un piccolo numero di esseri viventi.
Quando troviamo un campo con molte specie di alberi, piante e microbi del suolo, sappiamo che questi svolgono una parte del lavoro necessario al funzionamiento della natura.
È grazie a loro, quindi, che gli esseri umani ricevono acqua e aria pulite, legno e altri materiali, cibo e aree ricreative all'aperto.
Informazioni per gli insegnanti
Durata dell'attività: meno di 30 minuti
Dimensione del gruppo consigliata: da 1 a 30 studenti
Luogo raccomandato: al chiuso
Necessaria preparazione da parte dell'insegnante: No
Necessario materiale addizionale: No
¡Únete a la Patrulla de la Biodiversidad!
Los campos en los que hay más tipos de animales y plantas (alta biodiversidad) funcionan mucho mejor que en los que hay menos seres vivos.
Es decir, cuando en un campo encontramos muchos tipos diferentes de árboles, de pequeñas plantas y de microbios que viven en la tierra, éstos están ayudando a que todas las cosas funcionen bien en la naturaleza.
De esta manera, los seres humanos podremos disfrutar al máximo de tener un campo sano ya que éste nos dará agua y aire limpios, madera y otros materiales, alimentos y zonas para divertirnos al aire libre.
Información para docentes
Duración de la actividad: Menos de 30 minutos
Tamaño de grupo recomendado: De 1 a 30 estudiantes
Ubicación recomendada: Interior
Se necesita preparación por parte del docente: No
Materiales adicionales necesarios: No
Junta-te à Patrulha da Biodiversidade!
Os campos com muitos tipos de animais e de plantas (alta biodiversidade) funcionam muito melhor do que aqueles onde o número de seres vivos é pequeño.
Ou seja, cuando encontramos um campo repleto de diferentes espécies de árvores, pequenas plantas e micróbios do solo, sabemos que isso contribui para o bom funcionamento da natureza.
Assim, nós, como seres humanos, podemos desfrutar plenamente de ter um campo saudável que nos forneça água e ar limpos, madeira e outros materiais, alimentos e áreas de lazer ao ar livre.
Informação para professores
Duração da atividade: menos de 30 minutos
Tamanho do grupo recomendado: entre 1 e 30 estudantes
Local recomendado: no interior
Preparação do professor necessária: Não
Material adicional necessário: Não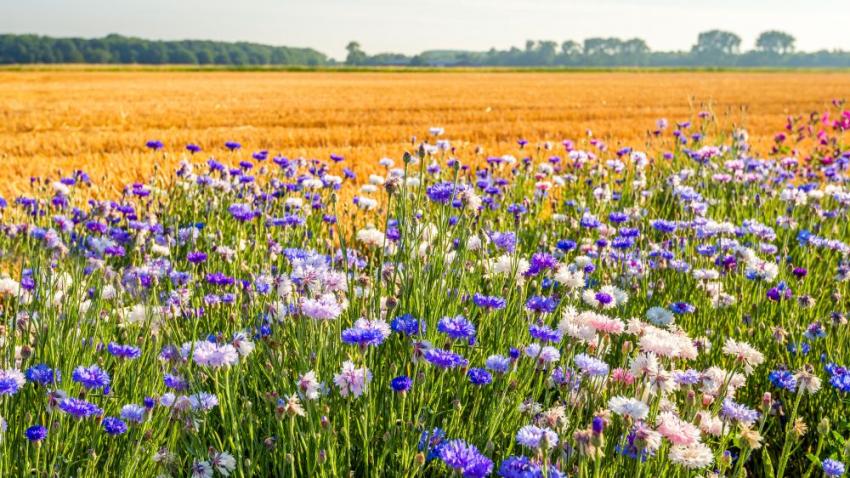 Name: Assessing the Interactive Effects of Nitrogen Addition and Climate Change on Soil Processes through the Biological Soil Crust in Mediterranean Ecosystems
Researchers: Lourdes Morillas and Silvana Munzi
MED-N-CHANGE project website