Discover the invisible world of mites
With these videos, visit the tiny world of mite and parasites, where the battle to control crop-destroying insects is being fought by selective breeding techniques.
Languages:

English
Ages:

12-15
15-18
School subject:

Natural sciences
Format:

Video
Research field:

Life Sciences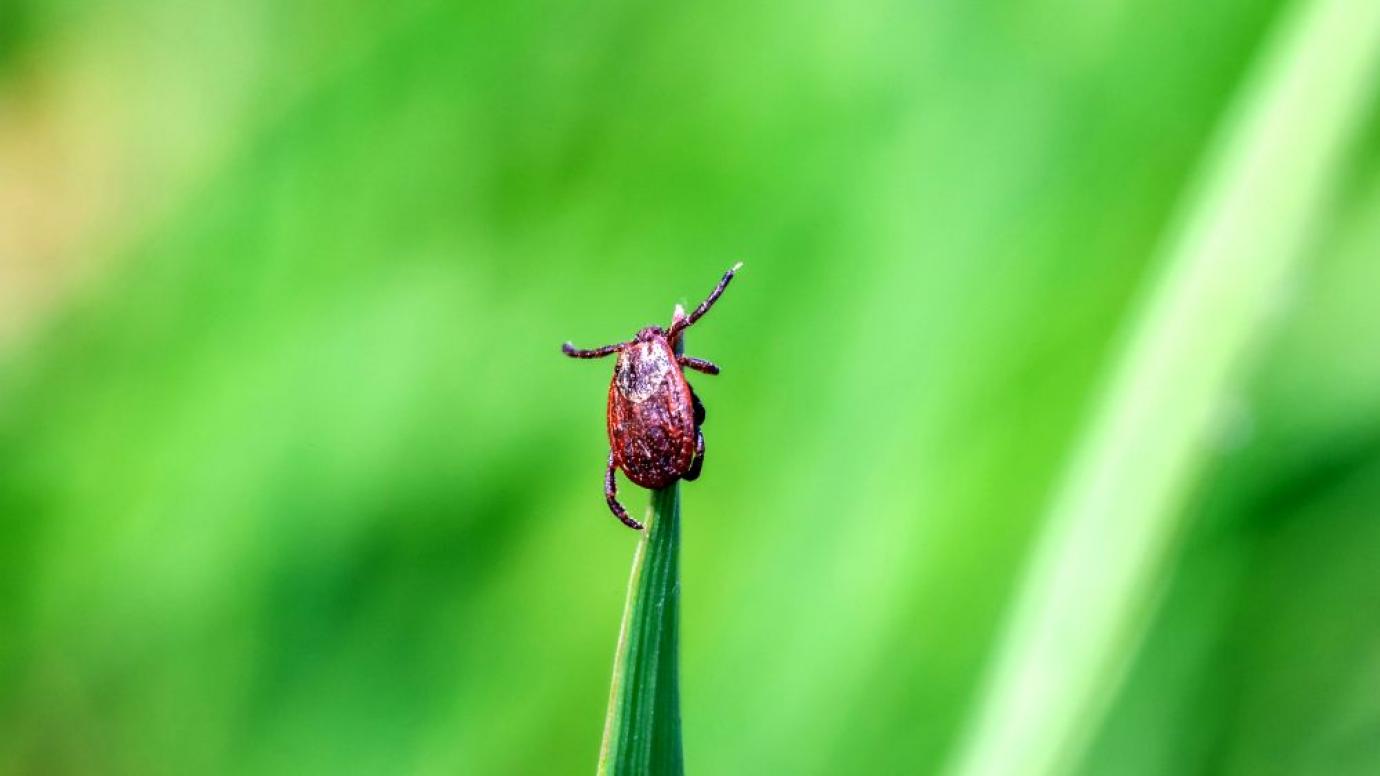 Biological control in Agriculture
Explore two educational videos explaining biocontrol methods using spectacular close-ups of minute insects and an animated cartoon-style video.
These videos were made for the use of teachers, to introduce the topic of biocontrol and at the same time, teach the concept of selective breeding.
The first video, 'The invisible world of mites', uses close-up film material to present the reality of spidermites that cause severe damage to agricultural crops and of the predatory mites that control them. At the same time, it also shows challenges for the biocontrol agent.
The second (animated) film, 'Selective breeding', is linked to the first film. It gives a concise explanation of selective breeding and how it could be of use to improve biocontrol and how it could potentially help predatory mites.
The invisible world of mites
This movie uses macro video material to show biocontrol in action in close-up at a milimetre scale.
This (5 min.) movie uses simple animation to clearly explain selective breeding.
Information for teachers
Activity duration: Less than 30 minutes
Recommended group size: 1 to 30 students
Recommended location: Indoors
Preparation by teacher needed: No
Additional materials needed: No