Published:
Let's keep our soils healthy!
Soil Erosion studies show us the future of climate change
Languages:

All EU languages
Ages:

8-9
9-12
12-15
School subject:

Natural sciences
Chemistry
Format:

Video
Research field:

Chemistry
Environment and Geosciences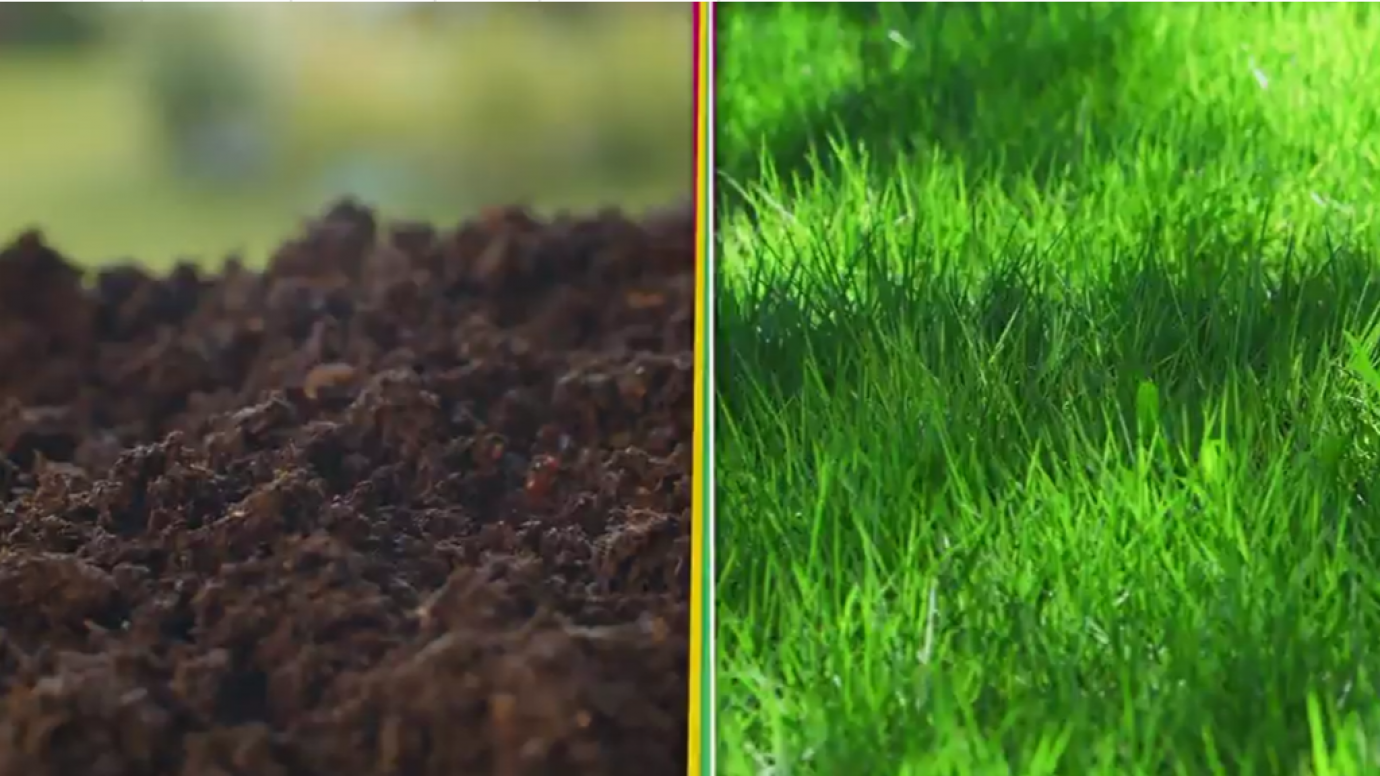 Experiment with soil erosion
What is soil erosion? Erosion is a natural process where soil particles and nutrients are taken away by water and wind from, for example, a grain field and deposited into a water body, like a lake, or a river.
So, particles and nutrients are needed on fields, so that plants can grow better. In small amounts they're also help for water-plants and animals, but in large amounts they can create problems.
In this do-it-yourself experiment, you will compare 2 types of soils (grassland and garden soil) and observe how the quality of the soil and the presence of a thick root map can influence how resistant the soil is to erosion, and how many nutrients are retained in the soil when exposed to rain and wind. 
Resources
What is soil erosion and how does it happen, find out  in this informative video.
The video is available with subtitles in all 24 European Union languages, simply use the language switcher on the video to find the one you want.
Information for teachers
Activity duration: Between 30 minutes and 1 hour
Recommended group size: 1 to 15 students
Recommended location: Indoors or outdoors
Preparation by teacher needed: Yes
Additional materials needed: Yes,

2 different soils (grassland, garden)
2 water bottles (transparent, 1.5L) with one side cut open
2 transparent containers, at least 2 x 300 mL water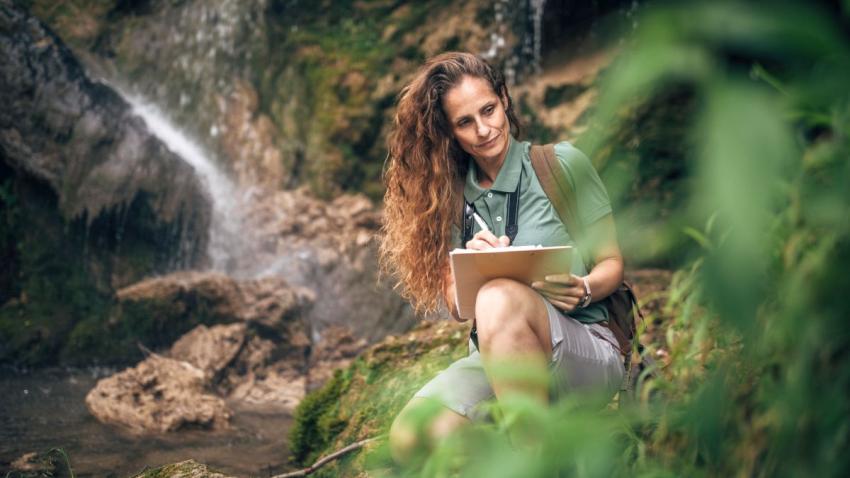 Name: Increased drainage effects on soil properties and water quality (IDESoWa)
Researcher's name: Antra Boča
Full project details on CORDIS