Published:
Think Big, Be Great!
If you're persistent, nothing can stop you from becoming a big thinker, no matter who you are or where you're from.
Languages:

English
Ages:

8-9
School subject:

Physics
Technology
Format:

Video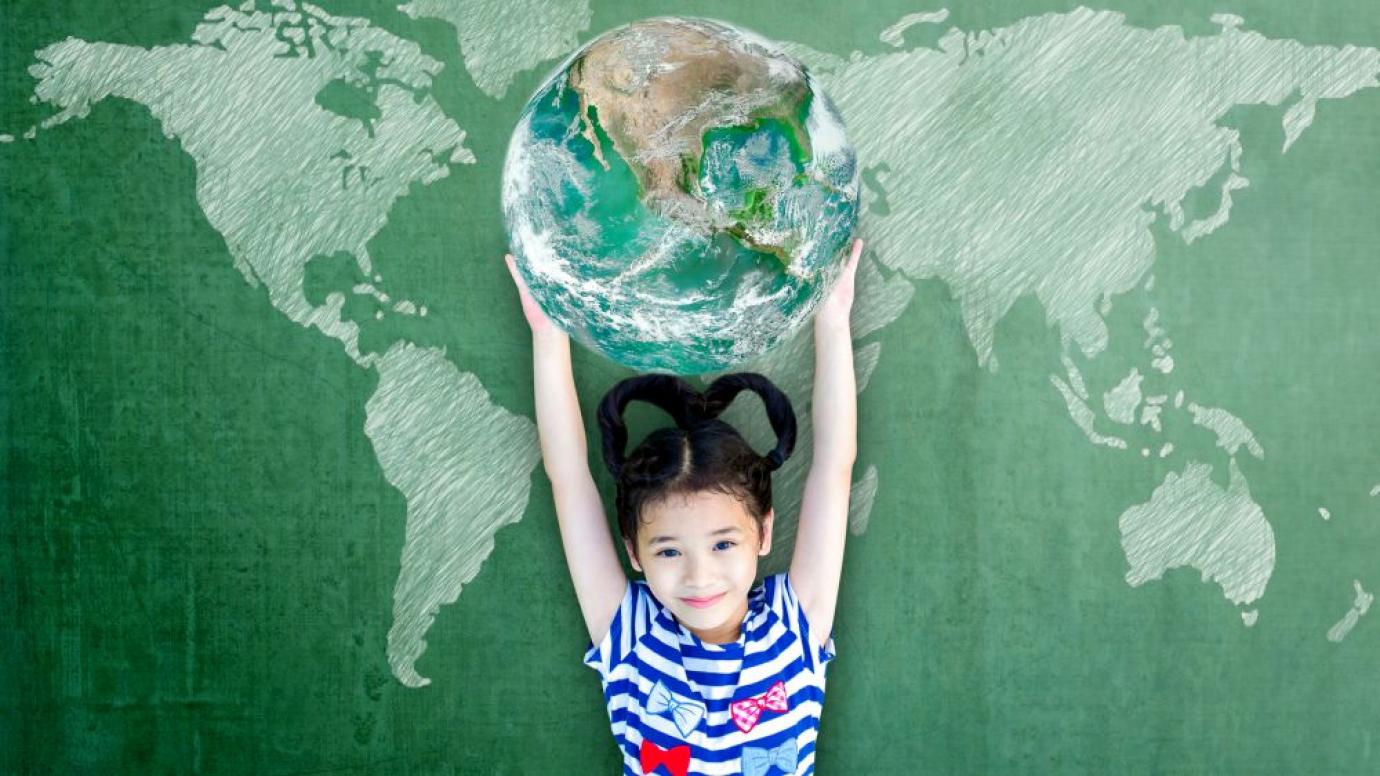 The Puppet show and workshop, Think Big, Be Great! explains how important it is for children to follow their dreams and to not be hemmed in by preconceived notions like the ones that stop girls from becoming scientists.
The video clips pass on the message that there are female role models in science, who have overcome a number of obstacles to fulfill their dreams. Just like them, all kids should persevere.
Experiments and Explanations
Martina, Bob, and the rest of the gang learn about famous women throughout the history of science, as well as do some fun experiments, some that you can do at home!
Information for teachers
Activity duration: 30 minutes to 1 hour
Recommended group size: 1 to 30 students
Recommended location: Indoors
Preparation by teacher needed: No
Additional materials needed: No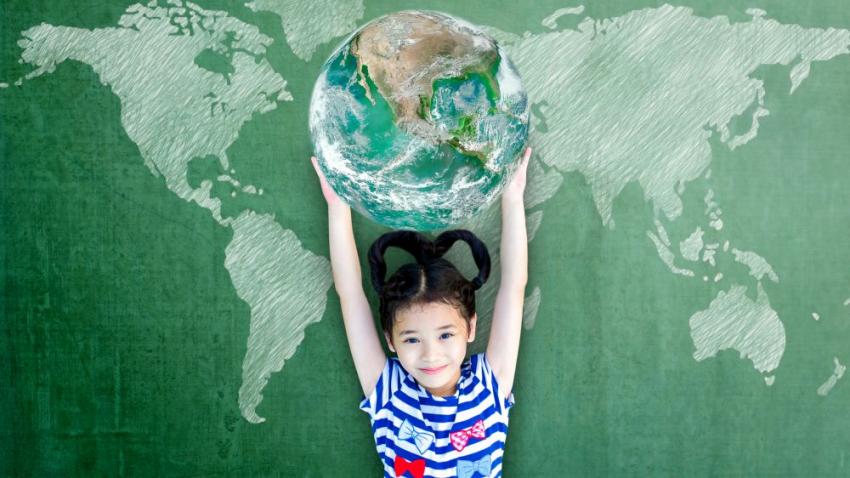 Name: Science in the City, Malta (SitC)
Researcher: Marlene Dattoli
Project website