Published:
Watch, play, draw, try — beyond any limits
From outer space to travels in the human body, engage your students in meaningful discussions on science topics with this video series and workbook. 
Languages:

English
Italian
Ages:

8-9
9-12
12-15
15-18
School subject:

Physics
Chemistry
Technology
Format:

Video
Research field:

Information Science and Engineering
Physics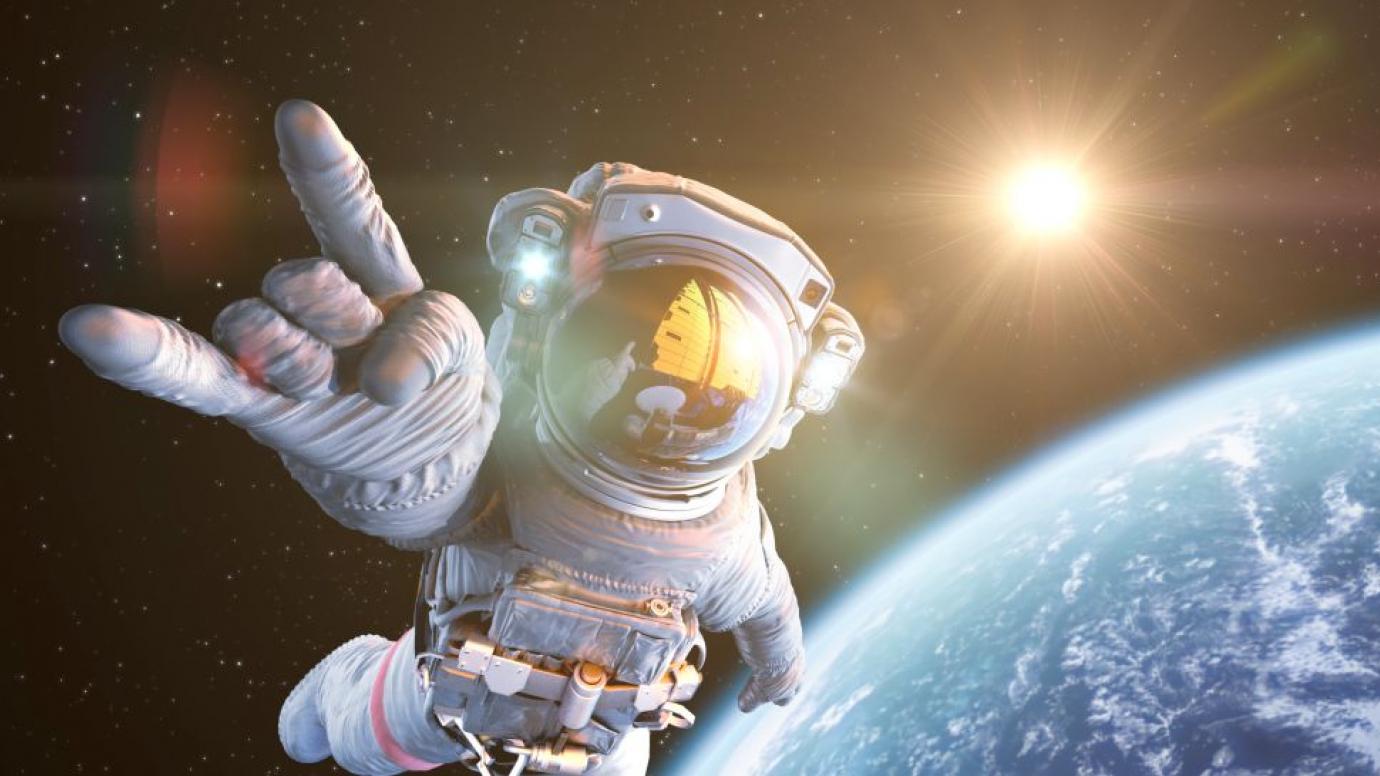 Details of this activity
This activity is available in 2 languages
Super Science me
This material engages pupils in running unprejudiced debates in classrooms with their teachers on topics such as:
the character of the researcher
the role of science in everyday life
making mistakes
dreaming about impossible things
waking up to make dreams happen
It can be also used for distance learning and in general for all those interested in science.
The material includes vignettes (age 8-12) and six videos where a sign language interpreter helps deaf learners' understanding.
1 & 2 The ESA astronaut Paolo Nespoli's (pre) interviews (8-18)
3. A time-travel story (8-12)
4. A scientific travel in the human body (8-12)
5. A journey through a series of experiments (8-12)
6. A space mission (8-12)
Information for Teachers
Activity duration: Vignette: 20'

Video 1: 3'33''
Video 2: 51'35''
Video 3: 14'24''
Video 4: 24'36''
Video 5: 22'03''
Video 6: 37'24''

Recommended group size: A class
Recommended location: Indoors, a classroom at school, even in online learning
Preparation by teacher needed: Yes, to print the vignette for each pupil
Additional materials needed: None
Super Science me
Questo materiale coinvolge gli alunni e i loro insegnanti in dibattiti in classe "senza pregiudizi" su argomenti quali:
la figura di chi fa ricerca
il ruolo della scienza nella vita quotidiana
fare errori
sognare cose impossibili
"svegliarsi" per rendersi conto che i sogni possono realizzarsi.
Questo materiale può essere utilizzato anche per l'apprendimento a distanza e in generale da tutti coloro che sono appassionati alla scienza.
Il materiale include vignette (8-12 anni) e 6 video in cui un interprete della lingua dei segni aiuta la comprensione degli studenti audiolesi:
1. e 2. (pre)interviste dell'astronauta dell'ESA Paolo Nespoli (8-18 anni)
3. Viaggio nel tempo (8-12 anni)
4. Viaggio nel corpo umano (8-12 anni)
5. Che spettacolo la scienza (8-12 anni)
6. Missione spaziale (8-12 anni)
Informazioni per gli insegnanti
Durata dell'attività: Vignetta: 20';

Video 1: 3'33'';
Video 2: 51'35'';
Video 3: 14'24'';
Video 4: 24'36'';
Video 5: 22'03'';
Video 6: 37'24''

Numerosità del gruppo suggerita: una classe
Luogo suggerito: una classe di una scuola, anche collegata in DAD
Necessità di preparazione da parte dell'insegnante: stampare una copia della vignetta per alunno
Necessità di materiale aggiuntivo: nessuno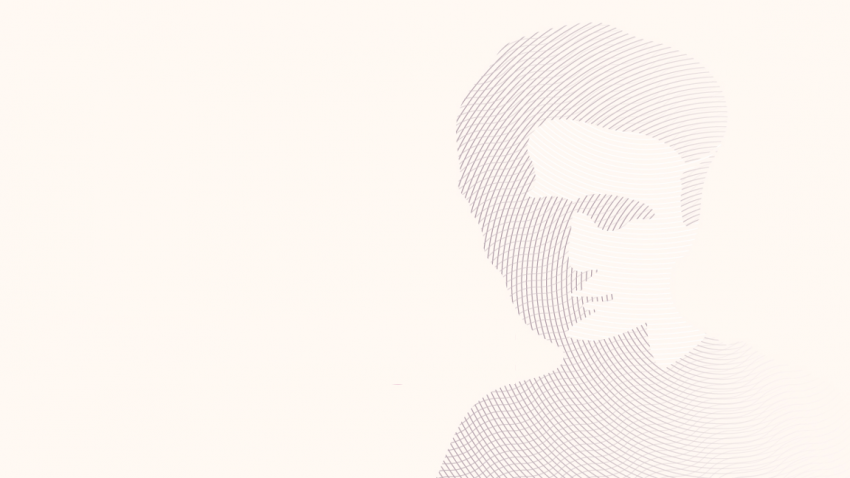 Name: SuperScienceMe: REsearch is your R-Evolution - European Researchers' Night
Researchers: Francesco Valentini and Andrea Luca Attanasio
Super Science Me website