Published:
Yes — YOU can do food testing!
Turn your smartphone into a portable food testing system. Check for allergens, toxins pesticides & more.
Languages:

English
Greek
Ages:

9-12
12-15
15-18
School subject:

Natural sciences
Chemistry
Technology
Format:

Video
Research field:

Chemistry
Life Sciences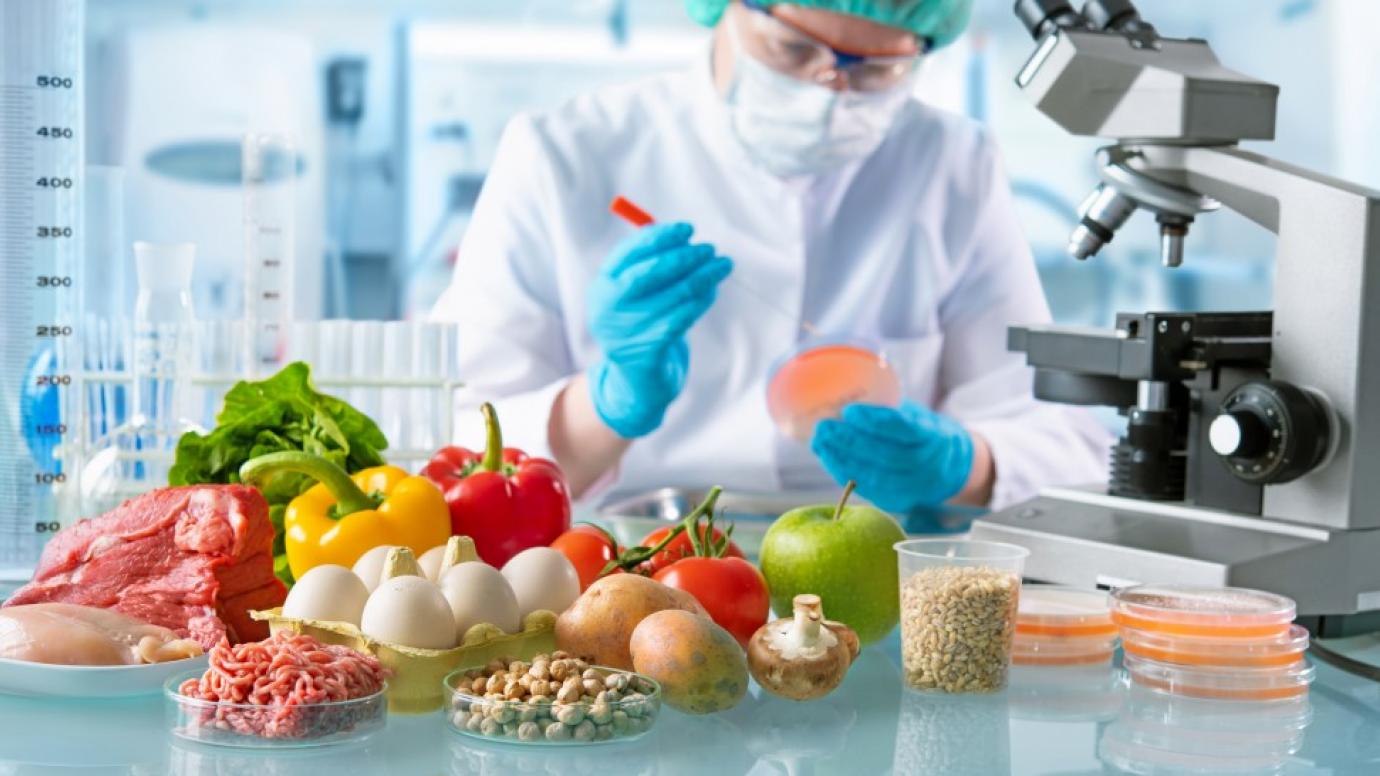 Details of this activity
This activity is available in 2 languages
Yes ... and YOU can check food!
The material proposed is explanatory videos demonstrating the developed platforms for food-safety testing, along with background information.
Teachers could demonstrate those videos during relevant courses to increase pupil's curiosity. Videos are pretty self-explanatory, and they could yield scientific discussion.
Also, presentations have already been shown in elementary schools. The presentations demonstrate, in a more child-friendly manner, the values of research and the use of smartphones differently than the usual way, so that it intrigues the interest of youngsters.
Information for teachers
Activity duration: 30 minutes to 1 hour
Recommended group size: 1 to 30 students
Recommended location: Indoors
Preparation by teacher needed: Yes
Additional materials needed: Yes, depending on the experiment
Ναι... και ΕΣΥ μπορείς να κάνεις έλεγχο τροφίμων!
Το διαθέσιμο υλικό είναι επεξηγηματικά βίντεο που παρουσιάζουν τις αναπτυγμένες μεθόδους που χρησιμοποιούνται για τις δοκιμές ασφάλειας τροφίμων, καθώς και το σχετικό επιστημονικό τους υπόβαθρο.
Οι καθηγητές μπορούν να προβάλλουν τα βίντεο κατά τη διάρκεια των σχετικών μαθημάτων για να κινήσουν την περιέργεια των μαθητών. Τα βίντεο είναι αρκετά κατανοητά χωρις ιδιαιτερη επεξήγηση, και μπορούν να οδηγήσουν σε μια επικοιδομητική επιστημονική συζήτηση.
Επίσης, παρατίθεντε παρουσιάσεις που έχουν ήδη προβληθεί σε δημοτικά σχολεία. Οι παρουσιάσεις υποδεικνύουν στα παιδιά με έναν απλοποιημένο τρόπο, τις αξίες της έρευνας και τη χρήση των smartphones με διαφορετικό από τον συνηθισμένο τρόπο, ώστε να κεντρίσουν το ενδιαφέρον
Πληροφορίες για τους εκπαιδευτικούς
Διάρκεια δραστηριότητας: Από 30 λεπτά έως 1 ώρα
Προτεινόμενος αριθμός μαθητών: Από 1 έως 30 μαθητές
Προτεινόμενη Τοποθεσία: Εσωτερικός χώρος
Απαραίτητη προετοιμασία από τον εκπαιδευτικό: Ναι
Απαιτούνται επιπρόσθετα υλικά: Ναι, ανάλογα με το πείραμα
The FoodSmartphone Project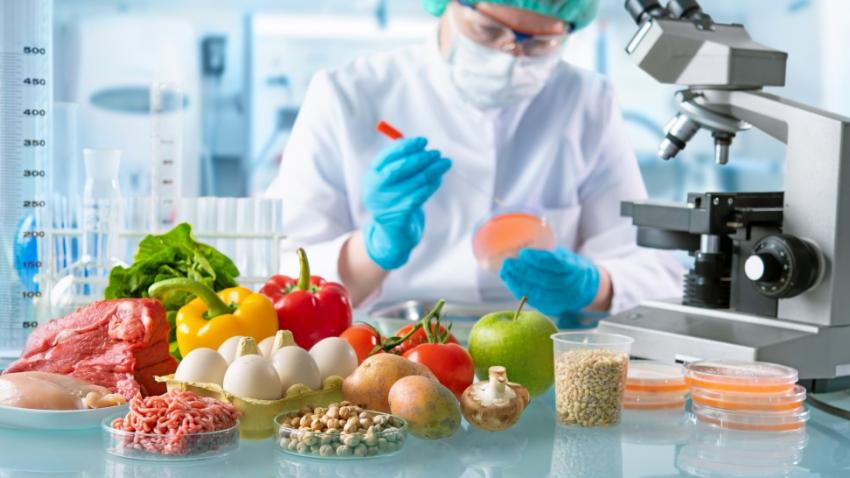 Name: FoodSmartphone - Smartphone analyzers for on-site testing of food quality and safety
Researchers: Ariadni Geballa-Koukoula and Georgina Ross
Project website