Published:
Yummy Physics!
Get a flavour of the physics behind your favourite foods - why is milk white and how do we "construct" ice cream?
Languages:

English
Ages:

9-12
12-15
15-18
School subject:

Physics
Format:

Video
Research field:

Physics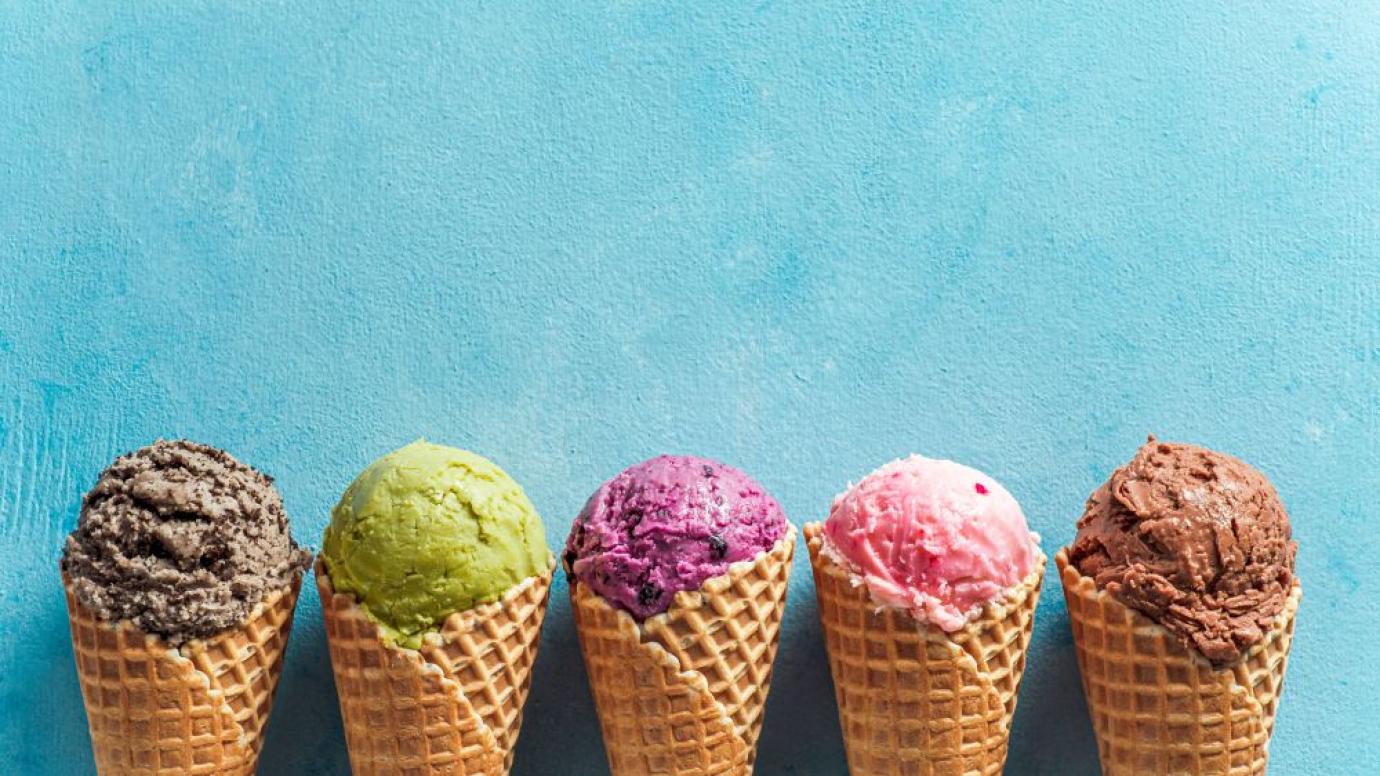 Yummy Physics Is a web series on the physics of food. With these amazing videos, you will discover the physics behind foods such as milk, yogurt, chocolate or ice cream!
Follow the show and perform your own experiments and recipes to learn why milk looks white, how yogurt is made or how to "construct" ice cream.
Resources
Yummy Physics is a webseries on the physics of food
The 5 videos in this series are:
The magic in milk
No ordinary yogurt
Post-modern chocolate
The beer with no head
Ice cream? No, you scream!
Check them all out on the Yummy physics YouTube channel
Information for teachers
Activity duration: Varying
Recommended group size: 1 to 30 students
Recommended location: Indoors
Preparation by teacher needed: No
Additional materials needed: No